A Garzón Diffusion Internationale é um escritório de agentes comerciais especializados na distribuição internacional de livros em versão original para importação e exportação. Este site é para profissionais de livros.
5 boas razões para utilizar os nossos serviços!
Encontros anuais
Liber, Fería de BCN (annulé)
07-10-20 → 09-10-20
Frankfurter Buchmesse stand BIEF (annulé)
14-10-20 → 18-10-20
Guadalajara International Book Fair, stand BIEF (annulé)
28-11-20 → 06-12-20
Salon du livre et de la presse jeunesse, Montreuil
02-12-20 → 07-12-20
London book fair
09-03-21 → 11-03-21
Salon du livre de Paris
19-03-21 → 22-03-21
Bologne children's book fair
12-04-21 → 15-04-21
Feria internacional del libro de Buenos Aires
22-04-21 → 10-05-21
Os fundamentais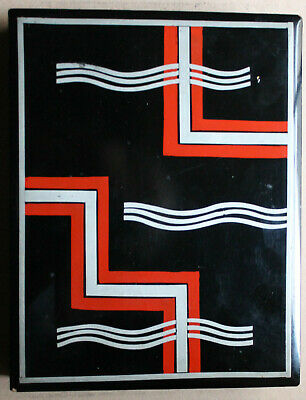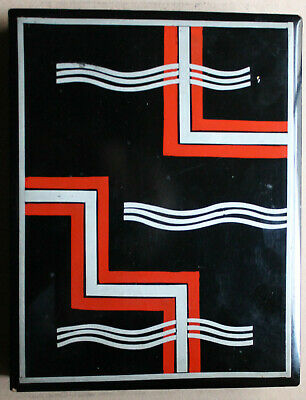 Jean Dunand
Félix & Amélie Marcilhac
Editeur Norma, Paris
Distributeur Belles lettres diffusion-distribution
1 vol. (400 p.) ; ill. en noir et en couleur ; 31 x 25 cm
EAN 9782376660361
À paraître le 8 octobre 2020
Cartonné 85,00 EUR
Une découverte de la vie et de l'œuvre de J. Dunand, sculpteur, dinandier, orfèvre, laqueur, relieur et architecte d'intérieur, l'une des figures les plus importantes du mouvement Art déco. (couverture pas encore connue)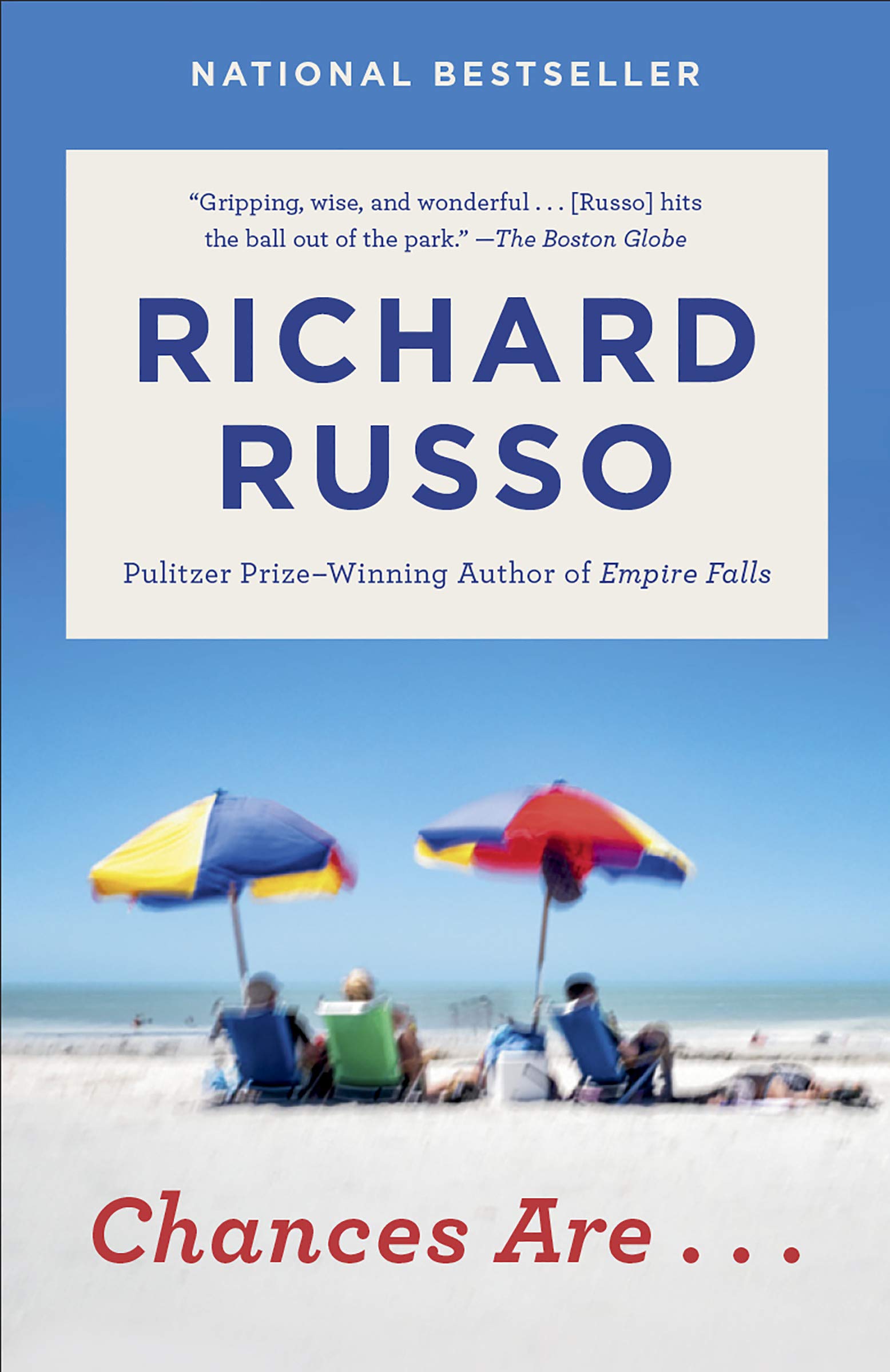 Chances are…
Richar Russo
Publisher: Vintage
Binding: Paperback
Pub Date: July 07, 2020
EAN: 9781101971994
US SRP: $16.00 US


This novel is, at heart, less a mystery than an evocation of what happens when its characters discover that 'the membrane separating sympathy from pity could be paper thin. The cloud of remorse that hangs over the novel can be affecting precisely because these old friends have so much difficulty articulating their emotions. Will they be able to open up to whatever the future holds?" - The New York Times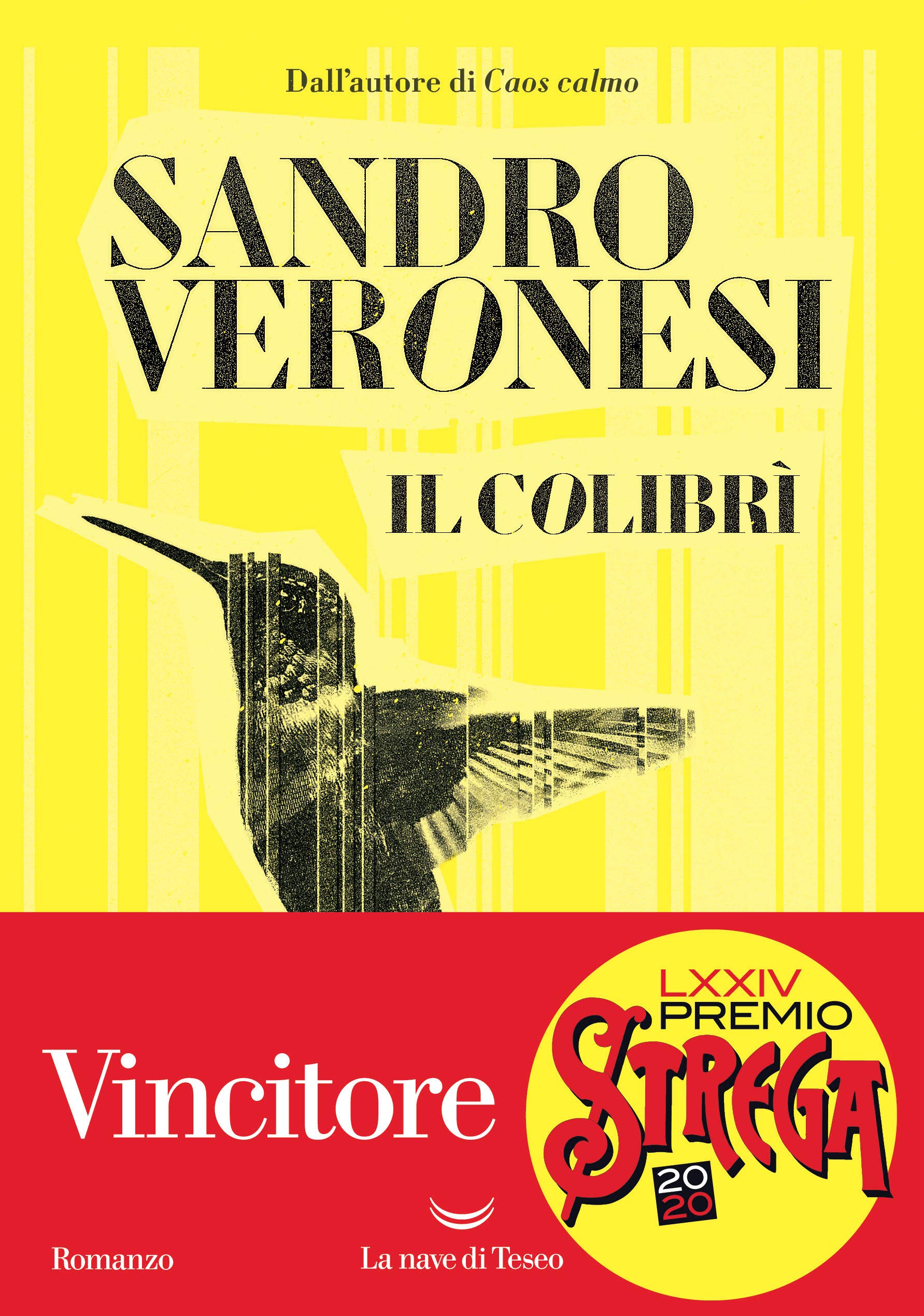 Il colibrì
Sandro Veronesi
Editore: La nave di Teseo
Collana: Oceani (77)
Data pubblicazione: 24/10/2019
Pagine: 368
Soggetto: NARRATIVA CONTEMPORANEA
Codice Ean: 9788834600474
20 €
Il libro vincitore del Premio Strega 2020. Marco Carrera, il protagonista del nuovo romanzo di Sandro Veronesi, è il colibrì. La sua è una vita di continue sospensioni ma anche di coincidenze fatali, di perdite atroci e amori assoluti...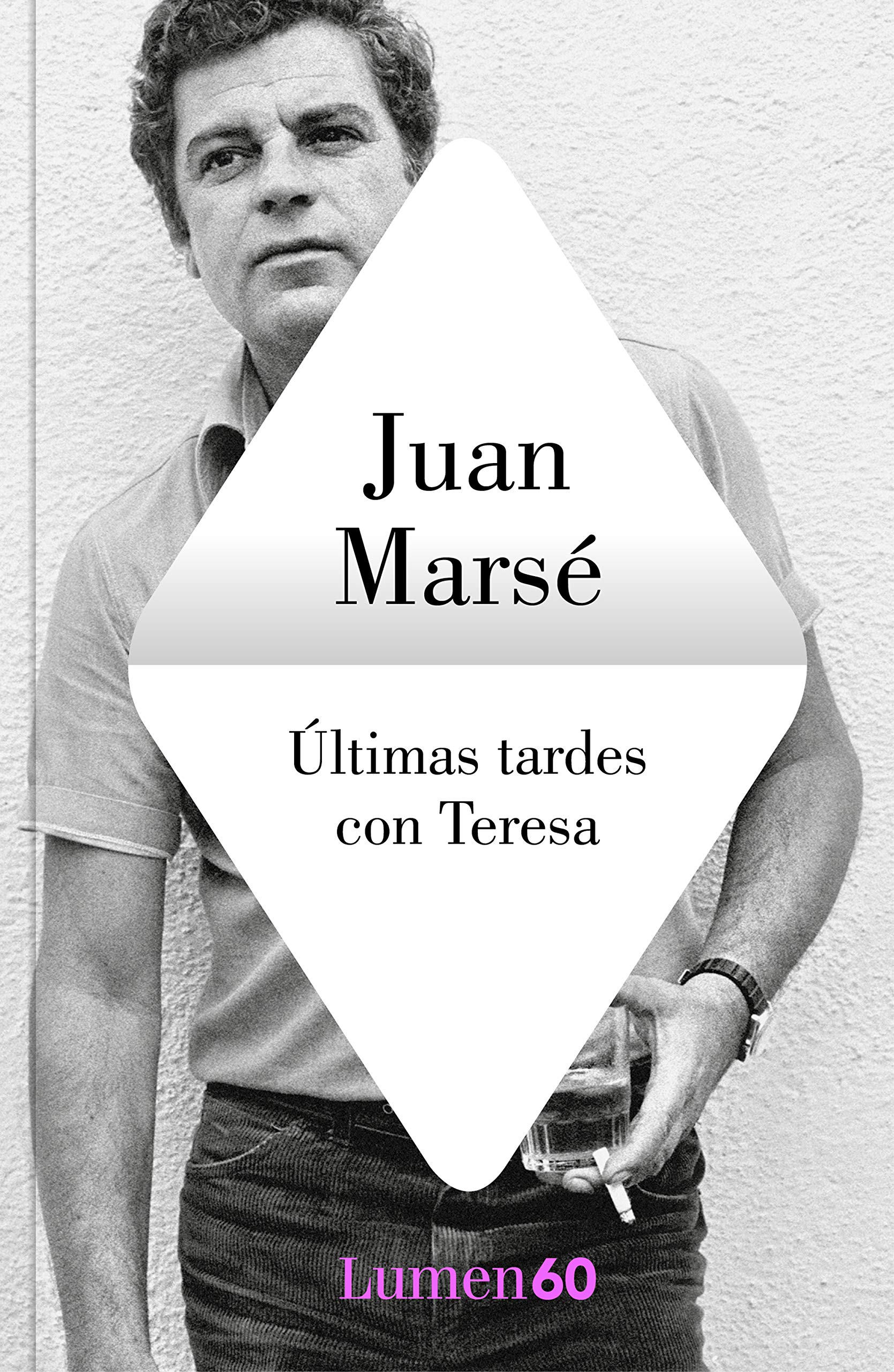 ULTIMAS TARDES CON TERESA
Juan Marse
EDITORIAL: LUMEN
IDIOMA: CASTELLANO
Fecha de edición: 06-02-2020
EAN: 9788426408563
16.25 €

«Últimas tardes con Teresa es una obra maestra. Y lo es porque sobrevive a su tiempo y, en cierto modo, al autor mismo.»Arturo Pérez Reverte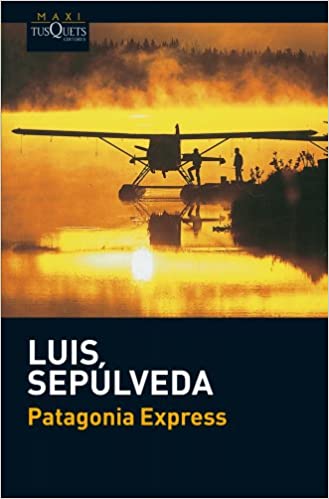 PATAGONIA EXPRESS
Luis Sepulveda
EDITORIAL:MAXI TUSQUETS
COLECCIÓN: LUIS SEPULVEDA
IDIOMA: CASTELLANO
Fecha de edición :01-02-2011
EAN: 9788483835784
7.64 €
Los muchos miles de lectores de Luis Sepúlveda ya conocen su gran pasión: viajar,á deambular por el mundo, observar a sus gentes y escuchar sus historias...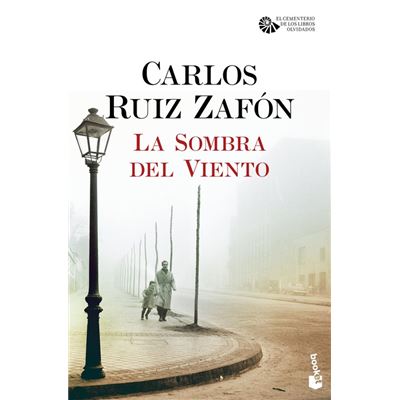 La sombra del viento
CARLOS RUIZ ZAFON
EDITORIAL: BOOKET
COLECCIÓN: BIBLIOTECA CARLOS RUIZ ZAFON
IDIOMA: CASTELLANO
Fecha de edición: 01-09-2016
EAN: 9788408163435
10.53 €
«Todavía recuerdo aquel amanecer en queámi padre me llevó por primera vez a visitaráel Cementerio de los Libros Olvidados.»
Os nossos favoritos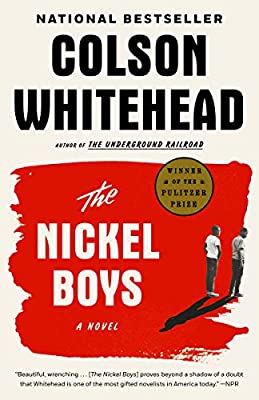 The Nickel Boys
Whitehead, Colson
Publisher: Anchor Books
Binding: Paperback
Pub Date: June 30, 2020
EAN: 9780345804341
$15.95 US

WINNER OF THE 2020 PULITZER PRIZE FOR FICTION
Whitehead comports himself with gravity and care, the steward of painful, suppressed histories; his choices on the page can feel as much ethical as aesthetic. The ordinary language, the clear pane of his prose, lets the stories speak for themselves. . . ." -- The New York Times. À paraître le 19 août 2020 en français.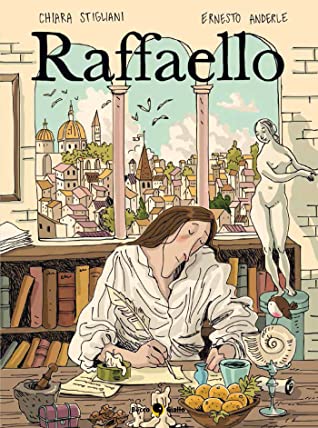 Raffaello
Anderle Ernesto & Stigliani Chiara
Editore: Becco Giallo
Collana: Biografie
Tipologia: Brossura
Livello specializzazione: di base
Data pubblicazione: 28/05/2020
Pagine: 160
Genere Letterario: Fumetti e vignette
Codice Ean: 9788833141046
18 €
Una straordinaria biografia illustrata che ripercorre la vita, le opere e l'eredità artistica di uno dei più grandi artisti d'ogni tempo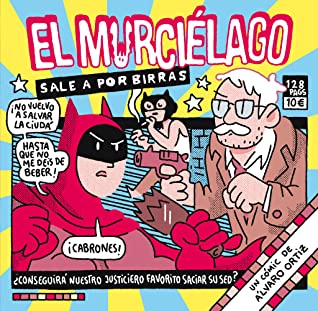 EL MURCIELAGO SALE A POR BIRRAS
ALVARO ORTIZ
EDITORIAL: ASTIBERRI
COLECCIÓN: CARAMBA
IDIOMA: CASTELLANO
EAN: 9788418215124
Fecha de edición: 08-06-2020
NOVELAS GRAFICAS: HISTORIAS REALES Y NO FICCION
9.62 €
Brus es millonario y vive en una mansión al lado de una ciudad la hostia de peligrosa, lo que le lleva disfrazarse de murciélago por las noches para combatir a los malos.Todo iba más o menos bien en su vida hasta que de repente, en mitad de un confinamiento a causa de una pandemia mundial, va y se queda sin cerveza. ¿Conseguirá nuestro justiciero favorito saciar su sed?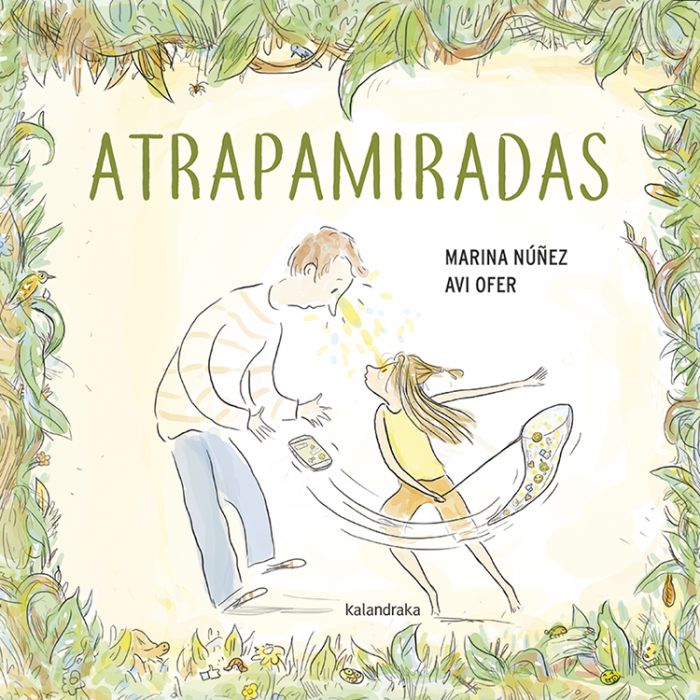 ATRAPAMIRADAS
MARINA NUÑEZ
EDITORIAL: KALANDRAKA
EAN: 9788413430096
COLECCIÓN: LIBROS PARA SOÑAR
IDIOMA: CASTELLANO
Fecha de edición:01-06-2020
Materia: FICCION E HISTORIAS REALES INFANTILES
12.50 €

«Atrapamiradas» es el espejo de la realidad en la que muchas niñas y niños se ven reflejados cada día, con la sociedad enganchada a los dispositivos móviles. Pero por infinita que sea la oferta de llamadas, mensajes, fotos, música, redes sociales, aplicaciones y páginas web por las que navegar, nada es equiparable a las cosas más maravillosas que se pueden apreciar, no a través de una pantalla, sino de la retina...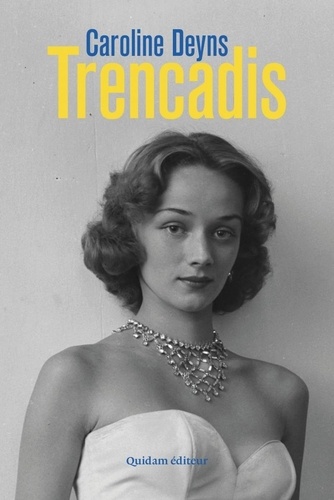 Trencadis
Caroline Deyns
Editeur Quidam éditeur
Distributeur Harmonia mundi
À paraître le 20 août 2020
1 vol. (376 p.) ; 21 x 14 cm
EAN 9782374911588
Broché 22,00 EUR
Un roman biographique consacré à la vie de la plasticienne française Niki de Saint Phalle (1930-2002), entrecoupé d'entretiens fictifs, de citations, d'extraits d'archives ou de réflexions sur la condition des femmes.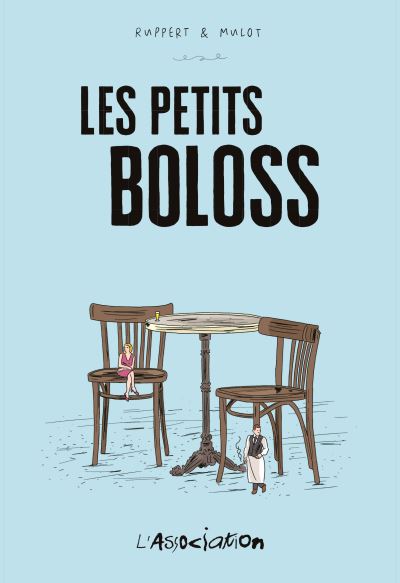 Les petits boloss
Ruppert & Mulot
Éditeur L'Association, Paris
Collection Ciboulette, n° 102
Distributeur Belles lettres diffusion-distribution
1 vol. ; ill. en noir et en couleur ; 25 x 17 cm
EAN 9782844147806
Paru le 12 juin 2020
Disponible, Broché 23,00 EUR
Un recueil dans lequel le duo se demande si Spider-Man ferait un bon saltimbanque, à quoi ressemblera Paris en 2050 et si Lucky Luke serait toujours un cow-boy s'il était affublé d'un tailleur. Courses-poursuites, séances photo, faux making of, leurs personnages se retrouvent dans des situations inhabituelles et absurdes.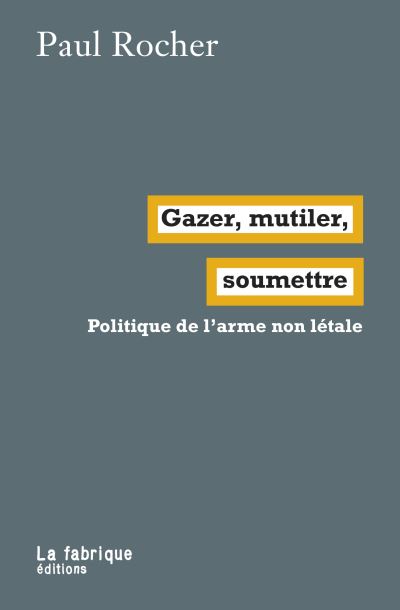 Gazer, mutiler, soumettre : politique de l'arme non létale
Paul Rocher
Éditeur la Fabrique, Paris
Distributeur Belles lettres diffusion-distribution
Paru le 12 juin 2020
1 vol. (189 p.) ; 17 x 11 cm
EAN 9782358721943
Disponible, Broché 13,00 EUR
Après avoir dressé une typologie historique des armes non létales, de la matraque aux armes sonores en passant par les gaz et les lanceurs de balles de défense, l'auteur aborde l'intensification de leur utilisation en s'intéressant notamment à la répression du mouvement des gilets jaunes. Il évoque également l'exportation des armes françaises et dénonce un durcissement autoritaire de l'État.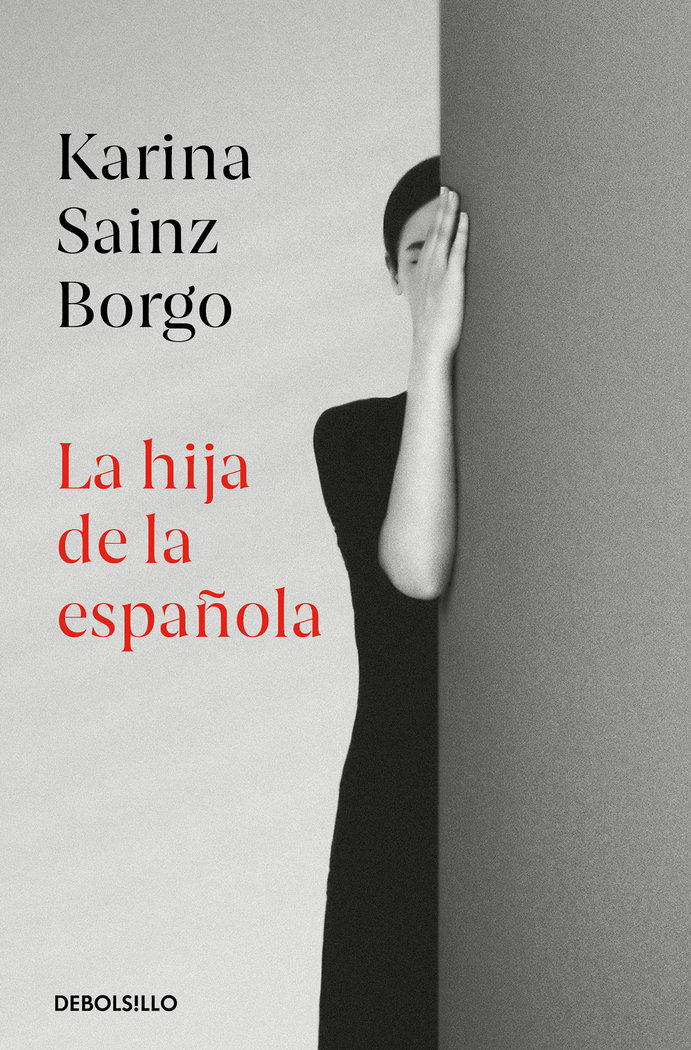 LA HIJA DE LA ESPAÑOLA
KARINA SAINZ BORGO
EDITORIAL: DEBOLSILLO
EAN: 9788466350426
COLECCIÓN: BEST SELLER
IDIOMA: CASTELLANO
Fecha de edición: 12-03-2020
FICCION MODERNA Y CONTEMPORANEA
10.53 €

«La voz de una conciencia. [...] Escritura seca, concisa, directa, de una fuerza expresiva extraordinaria. [...] Sencillamente magistral.»Fernando Aramburu, El Mundo - La Esfera de Papel