Garzón Diffusion Internationale is an office of commercial agents specialized in the international distribution of books in original version for import & export. This site is for book professionals.
5 Good Reasons to Work with Us!
Calendar 2018 - 2019
Liber, Fería de Madrid
09-10-19 → 11-10-19
Frankfurter Buchmesse stand BIEF
16-10-19 → 20-10-19
Guadalajara International Book Fair, stand BIEF
30-11-19 → 09-12-19
Salon du livre et de la presse jeunesse, Montreuil
27-11-19 → 02-12-19
London book fair
10-03-20 → 12-03-20
Salon du livre de Paris
20-03-20 → 23-03-20
Bologne children's book fair
30-03-20 → 02-04-20
Feria internacional del libro de Buenos Aires
21-04-20 → 11-05-20
Our Favourites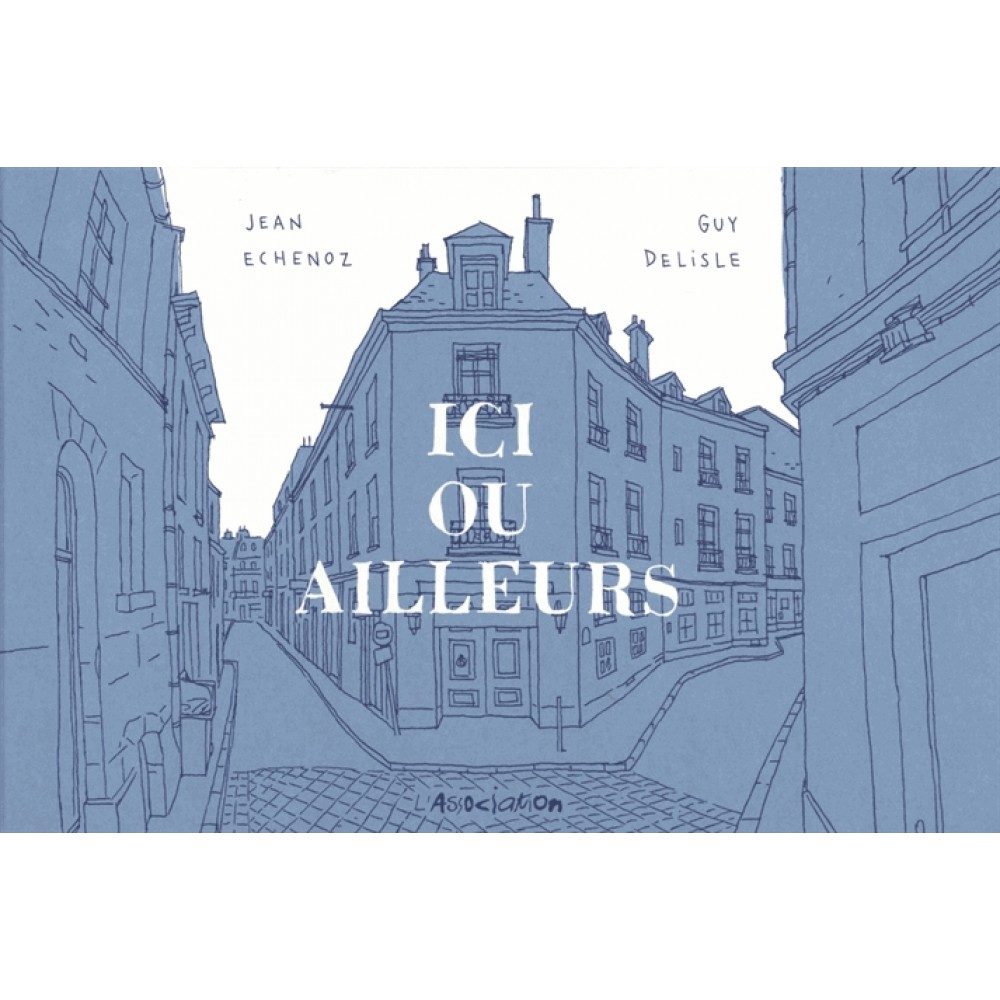 Ici ou ailleurs
Echenoz, Jean & Delisle, Guy
Éditeur : L'Association, Paris
Distributeur Belles lettres diffusion-distribution
EAN : 9782844147455
Bandes dessinées / Albums
Relié 1 vol. ; ill. en noir et blanc ; 16 x 25 cm
Paru le 21 août 2019 - 19,00 €
Guy Delisle propose une promenade au gré des rues citées dans l'œuvre de Jean Echenoz, en illustrant les textes de l'écrivain. Situés le plus souvent à Paris, les scènes qui s'y déroulent et permettent au lecteur d'y pénétrer et de s'approprier les lieux.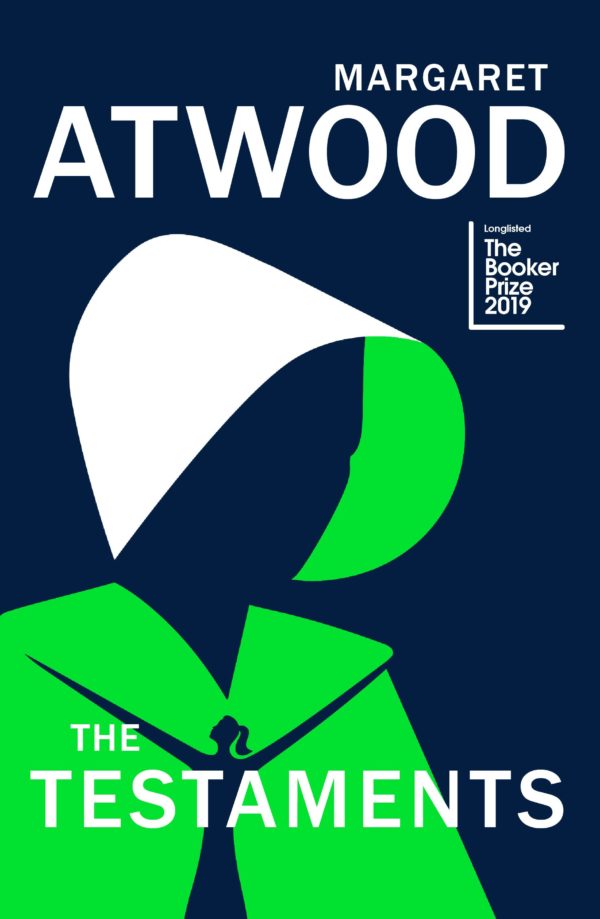 Testaments: The Sequel to The Handmaid's Tale
Margaret Atwood
Publisher: Vintage
Series The Handmaid's Tale
ISBN: 9781784742324
Publication Date:10-sept.-2019
Weight: 900 grams
Dimensions:(H) 240mm, (W) 156mm, (D) 38mm
Page Count:432
20£

In this brilliant sequel to The Handmaid's Tale, acclaimed author Margaret Atwood answers the questions that have tantalised readers for decades.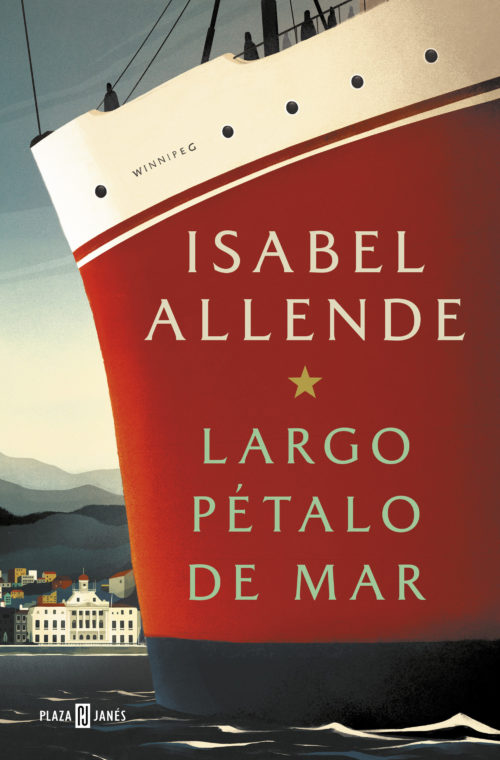 LARGO PETALO DE MAR
ALLENDE, ISABEL
Editorial: PLAZA & JANES/DEBATE
EAN: 9788401022418
Colección: Exitos
Encuadernación: Tapa dura con sobrecubierta
384 páginas - castellano
Fecha de edición: 01-05-2019
Ficción contemporanea
22.02 €
La fascinante nueva novela de Isabel Allende.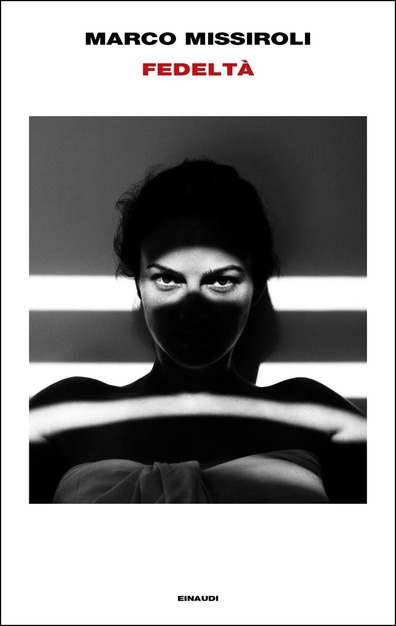 Fedeltà
Missiroli Marco
Editore: Einaudi
Collana: Supercoralli
Codice Ean: 9788806240172
Data pubblicazione: 12/02/2019
Pagine: 224
Soggetto: NARRATIVA MODERNA ITALIANA
19 €

«Che parola sbagliata, amante. Che parola sbagliata, tradimento».
Romanzo vincitore del Premio Strega Giovani 2019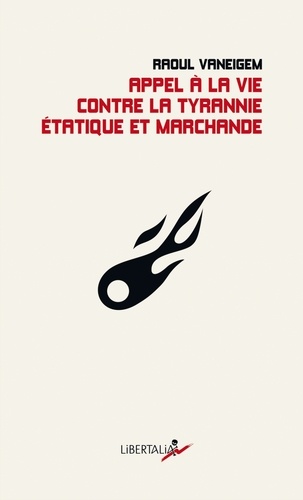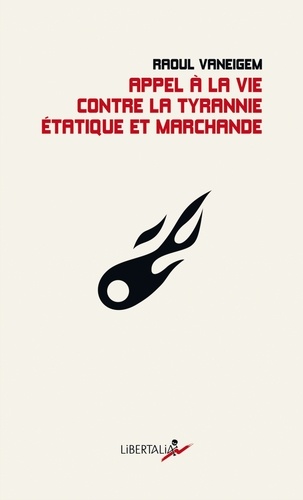 Appel à la vie contre la tyrannie étatique et marchande
Raoul Vaneigem
Éditeur : Libertalia
ISBN : 978-2-37729-089-5
Paru le 2 mai 2019
1 vol. (87 p.) ; 18 x 11 cm
Broché 8,00 EUR
Un manifeste en faveur de la liberté humaine et de la sauvegarde de la planète, menacées par le libéralisme économique et la prédation.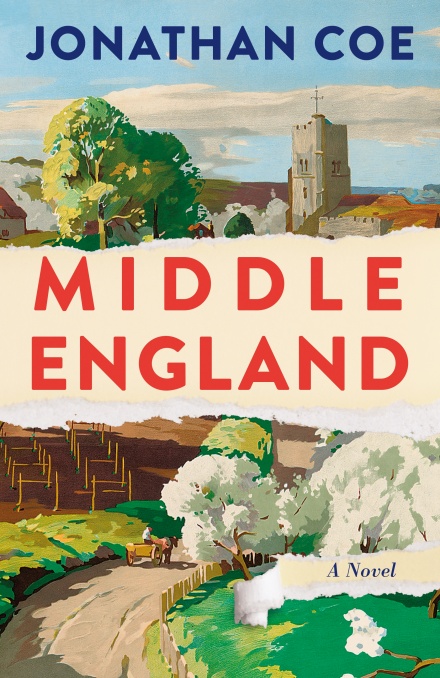 Middle England
Jonathan Coe
ISBN: 9780241983683
Imprint: Penguin Books Ltd
04-juil.-2019
Classifications: modern fiction
302 grams
Dimensions: (H) 178mm, (W) 148mm, (D) 28mm
Page Count: 432 - 8.99 £
The country is changing and, up and down the land, cracks are appearing - within families and between generations.... "A comedy for our times" Guardian
All Over the Year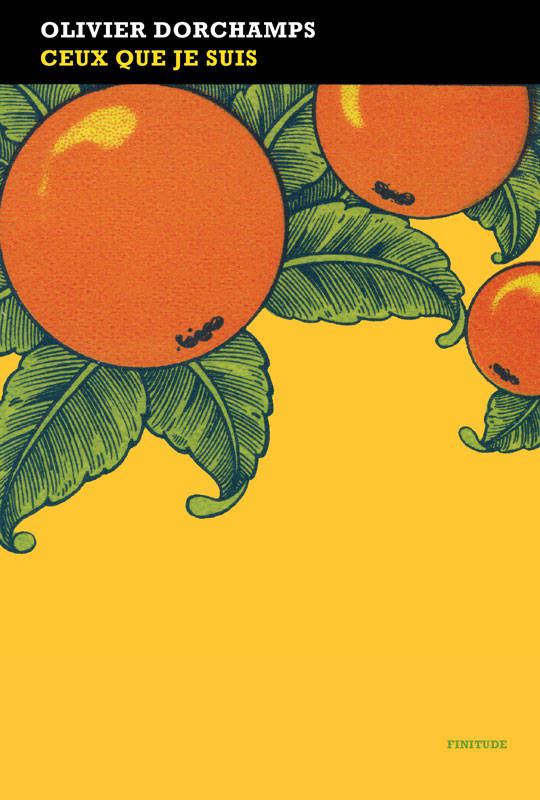 Ceux que je suis
Dorchamps, Olivier
Editeur : Finitude, Bordeaux
Distributeur : Harmonia mundi
EAN : 9782363391186
Paru le 22 août 2019
1 vol. (252 p.) ; 20 x 14 cm
Broché 18,50 EUR

Premier roman. Une révélation ! Une histoire universelle...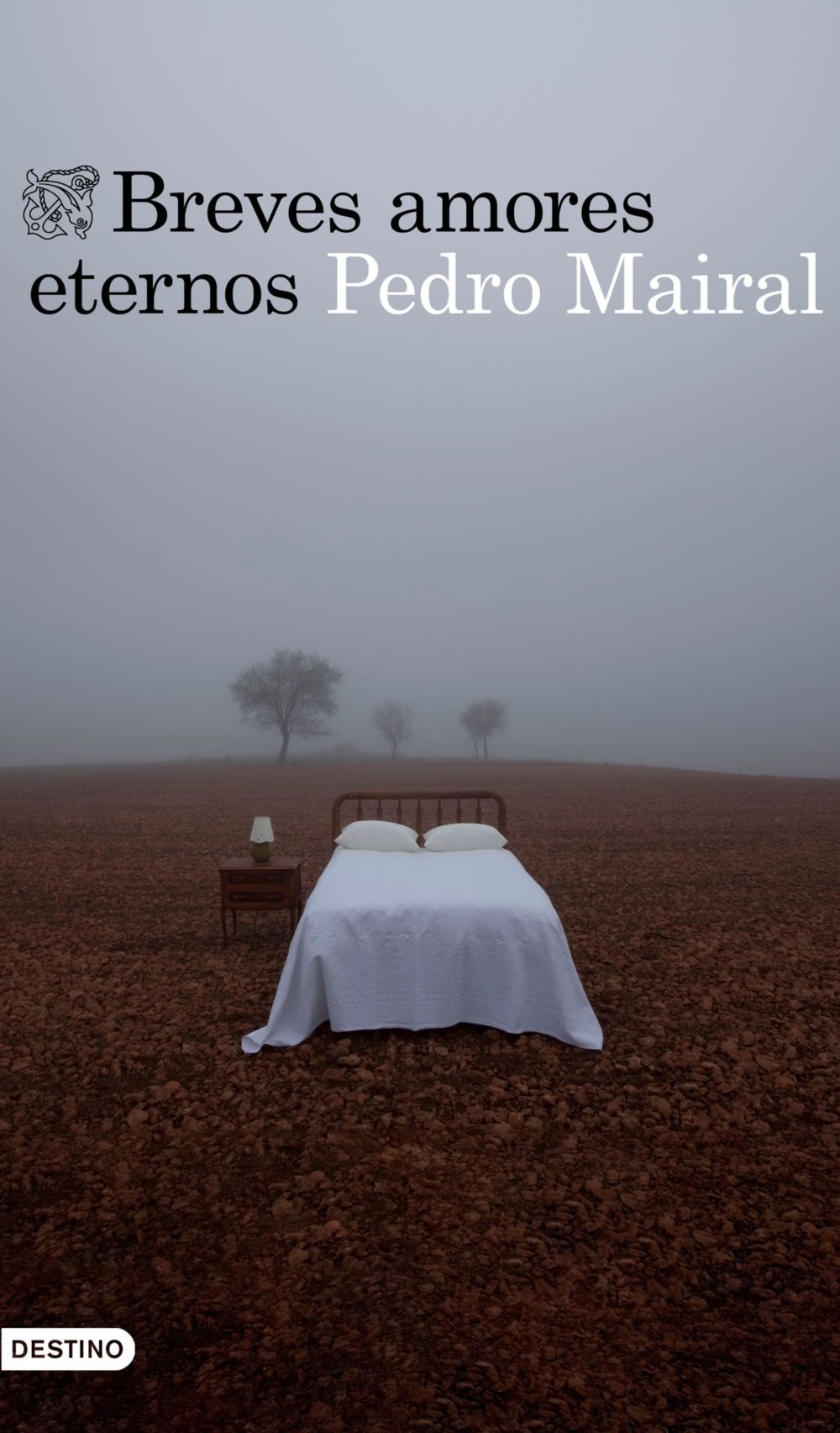 BREVES AMORES ETERNOS
MAIRAL, PEDRO
EDITORIAL: DESTINO
EAN: 9788423356287
COLECCIÓN: ANCORA & DELFIN
IDIOMA: CASTELLANO
Fecha de edición: 15-10-2019
Materia: FICCION MODERNA Y CONTEMPORANEA
18.17 €
Ingeniosos y absorventes, estos cuentos confirman a Pedro Mairal como uno de los escritores en lengua española más talentosos de este tiempo.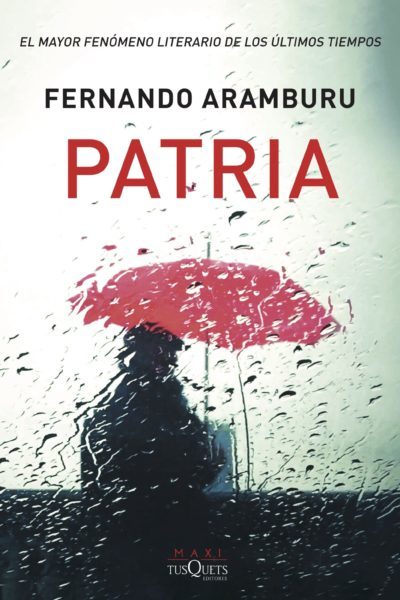 PATRIA
FERNANDO ARAMBURU
Editorial: TUSQUETS EDITORES
ISBN: 9788490667316
Novela contemporánea
Idioma: CASTELLANO
Encuadernación: Tapa blanda
Nº de páginas: 656
septiembre 2019
13.41 €

«Hace tiempo que no leía un libro tan persuasivo y conmovedor, tan inteligentemente concebido.» Mario Vargas Llosa, El País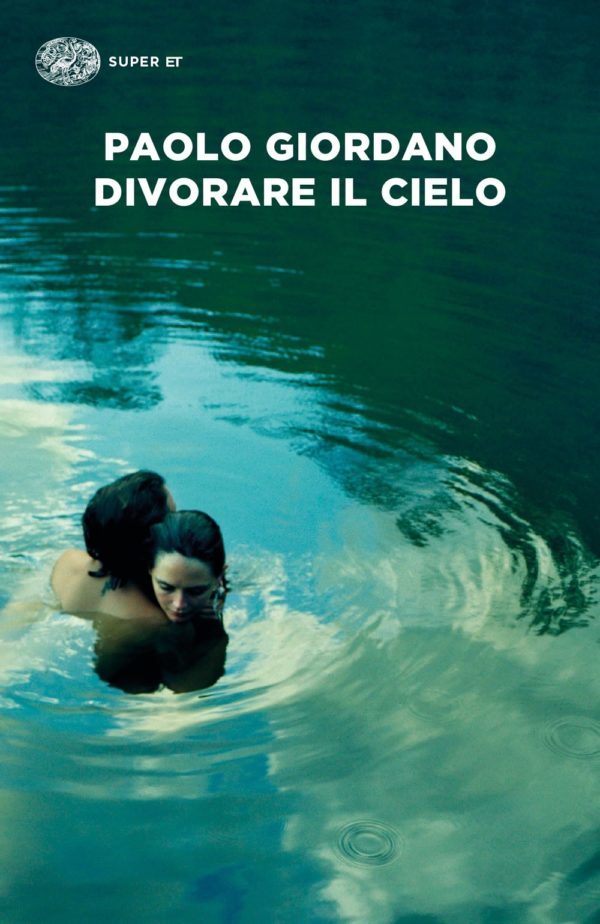 Divorare il cielo
Giordano Paolo
Codice Ean: 9788806241131
Editore: Einaudi
Collana: Super ET
Tipologia: Libro Tascabile
18/06/2019
Pagine: 430
Soggetto: NARRATIVA MODERNA ITALIANA
13.50 €
Un romanzo potente e generoso, che restituisce al lettore l'antica meraviglia di una grande storia in cui perdersi. «Questo romanzo è un dono del cielo». «Stern»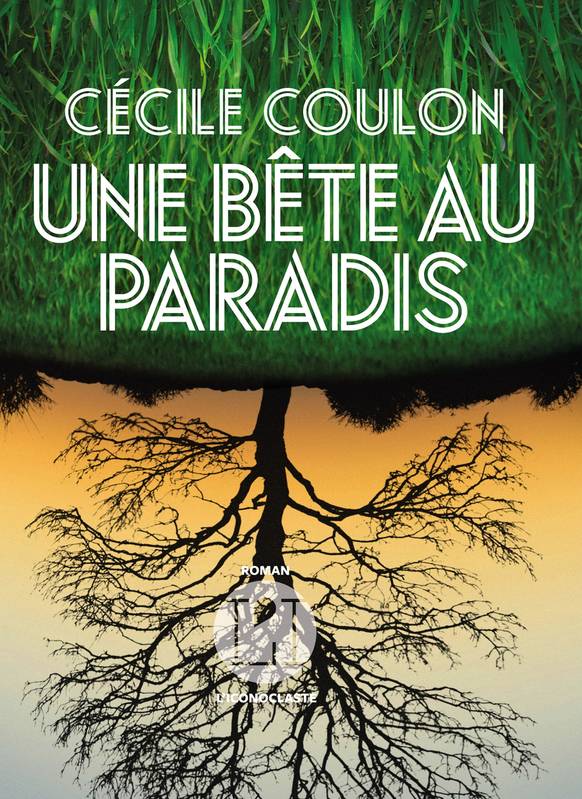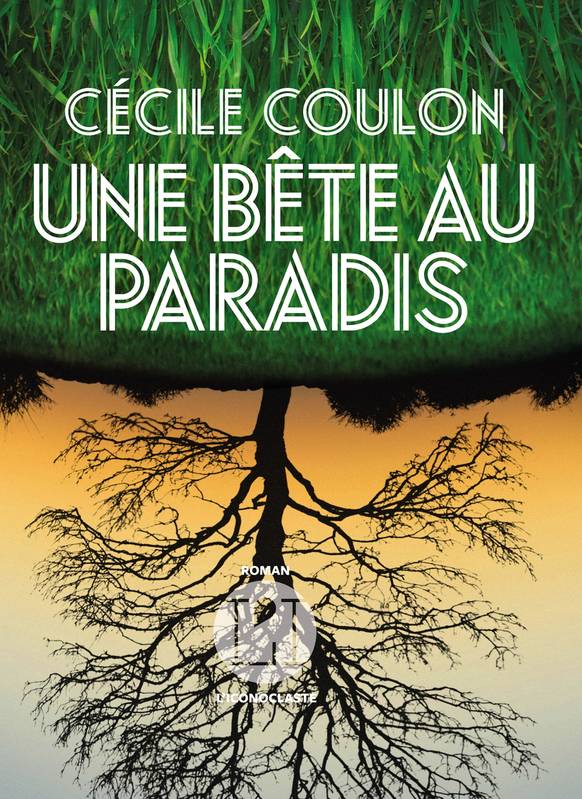 Une bête au paradis
Cécile Coulon
Éditeur : l'Iconoclaste, Paris
ISBN 978-2-37880-078-9
Paru le 21 août 2019
256 p. ; 19 x 14 cm
Roman français
Broché 18,00 EUR

Le roman fiévreux d'une lignée de femmes envoutées par ce qu'elles ont de plus précieux : leur terre. Puissant et Hypnotique.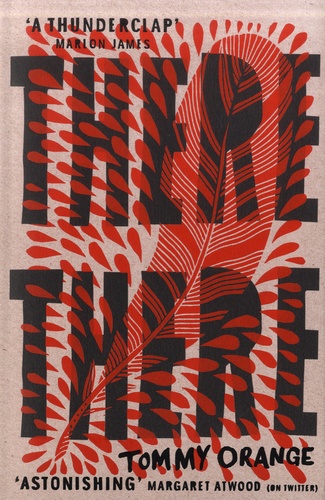 There There
Tommy Orange
ISBN: 9781784707972
Vintage Publishing
Modern fiction
09-mai-2019
Weight:216 grams
(H) 196mm, (W) 128mm, (D) 22mm
Page Count:304
8.99£

The New York Times bestselling novel about contemporary America from a bold new Native American voice. `A thunderclap' Marlon James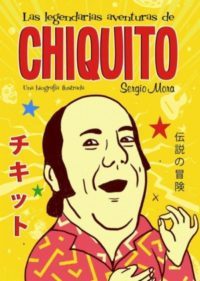 las legendarias aventuras de Chiquito
Sergio Mora
EDITORIAL: Temas de Hoy
EAN: 9788499987231
Fuera de colección
IDIOMA: CASTELLANO
Fecha de edición: mayo 2019
19.13 €
Genial, absurdo, una novela gráfica imprescindible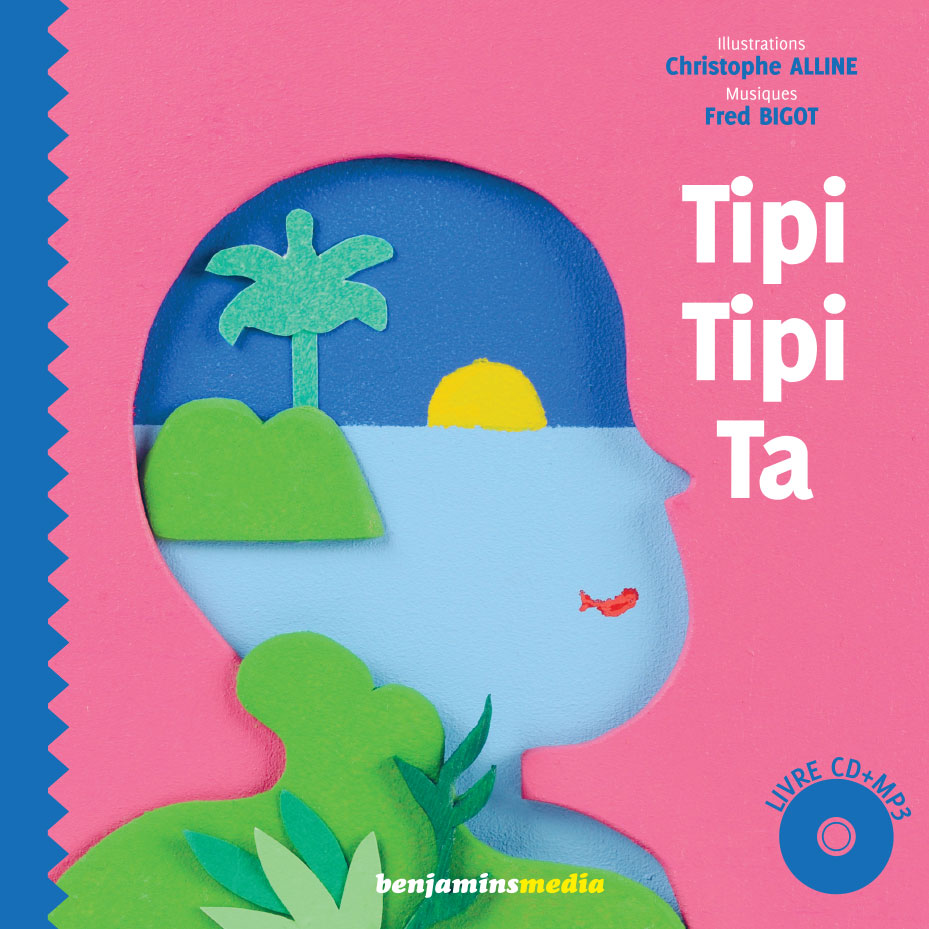 TIPI TIPI TA
Christophe ALLINE & Fred BIGOT
Livre CD - Format du livre : 16x16cm
éditions benjamins media
Nombre de pages : 48 - Durée du CD : 53 minutes
Style musical : Comptines Électro acoustiques
Date de parution : 16/05/2019
ISBN : 9782375150597 Prix : 17 €

Un livre de comptines connues (Bateau sur l'eau) et moins connues (Petite graine, Londres flambe…). Mis en voix, en musique et illustré par l'inventif duo du Petit Rayon Magique, le livre est propice à la rêverie et à la danse. Les illustrations sont astucieusement découpées-collées et la musique délicatement électro...