Garzón Diffusion Internationale ist ein Büro von Handelsagenten, die auf den internationalen Vertrieb von Büchern in der Originalversion für Import & Export spezialisiert sind. Diese Seite ist für Buchprofis gedacht.
5 gute Gründe, auf unseren Service zurückzugreifen
Termine 2018-2019
Liber, Fería de BCN (annulé)
07-10-20 → 09-10-20
Frankfurter Buchmesse stand BIEF (annulé)
14-10-20 → 18-10-20
Guadalajara International Book Fair, stand BIEF (annulé)
28-11-20 → 06-12-20
Salon du livre et de la presse jeunesse, Montreuil
02-12-20 → 07-12-20
London book fair
09-03-21 → 11-03-21
Salon du livre de Paris
19-03-21 → 22-03-21
Bologne children's book fair
12-04-21 → 15-04-21
Feria internacional del libro de Buenos Aires
22-04-21 → 10-05-21
Unsere Empfehlungen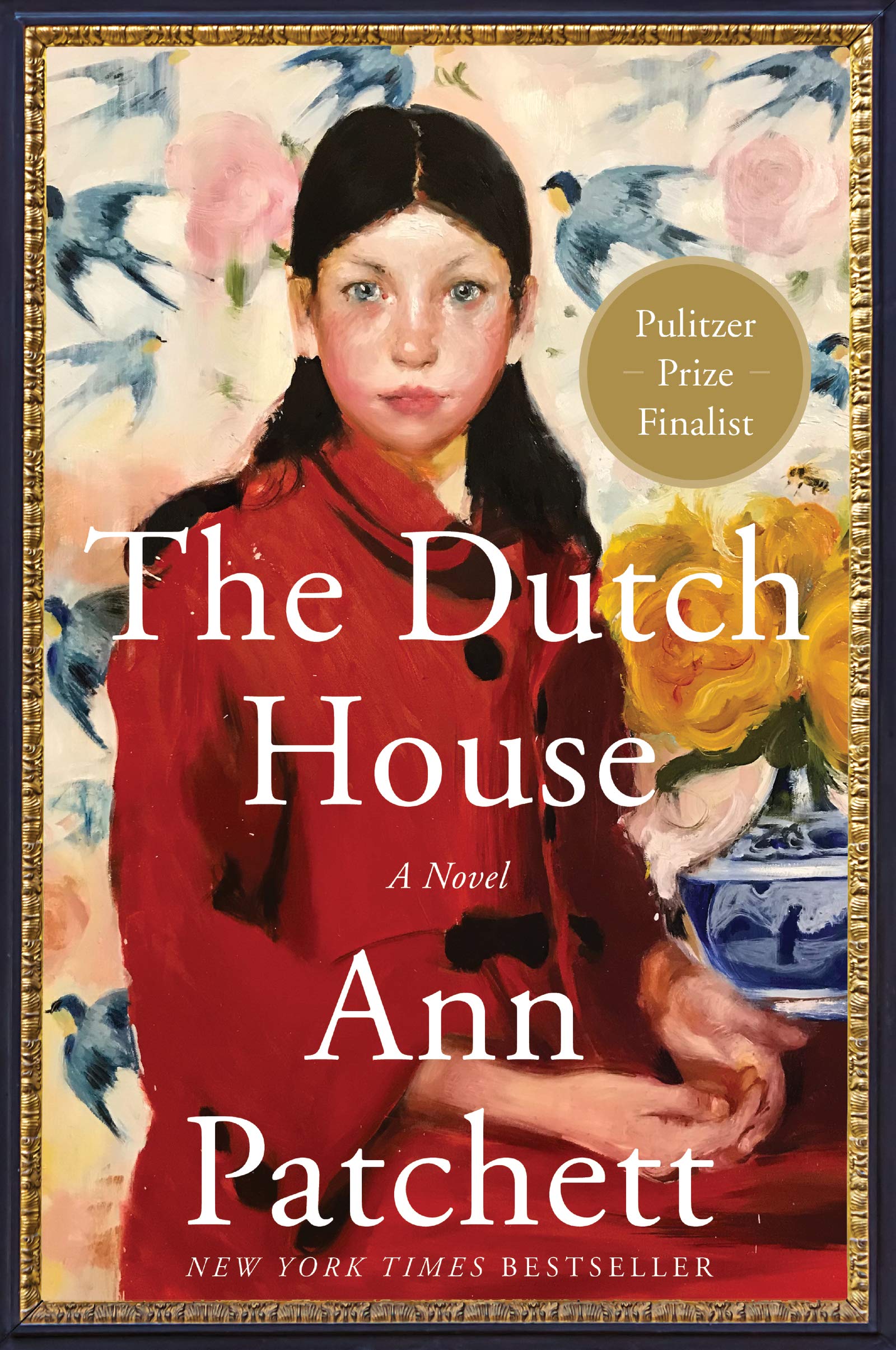 The Dutch House
Patchett, Ann
Publisher: Harper Perennial
INGRAM
EAN: 9780062963680
Pub Date: January 05, 2021
Binding: Paperback
$17.00 US

Set over the course of five decades, the New York Times-bestselling author's latest is a dark fairy tale about two smart people who cannot overcome their pasts. "Subtle mystery, psychological page-turner, Patchett's latest is a thriller." Washington Post. (A paru en VF éd Actes Sud Février 2021)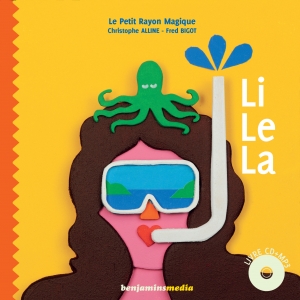 Li Le La
Illustrateur : Christophe ALLINE & Compositeur : Fred BIGOT
Éd benjamins media
Distrib. Harmonia mundi
EAN 9782375150801
1 vol. (48 p.) ; ill en couleur ; 27 x 27 cm ; 1 CD audio format MP3 (50 min)
Paru le 18 mars 2021
Cartonné 17,00 EUR

Li Le La est le deuxième livre de comptines du Petit rayon Magique. Le joyeux tandem, qui a créé le fameux livre Tipi Tipi Ta, revient avec des comptines cette fois originales et sur le thème des iles. Illustrations toujours découpées-collées et musique toujours délicieusement électro.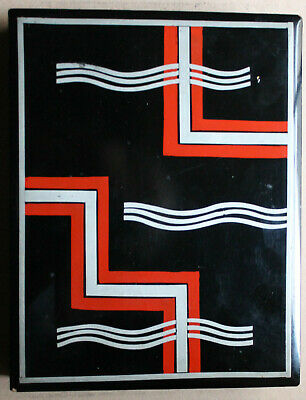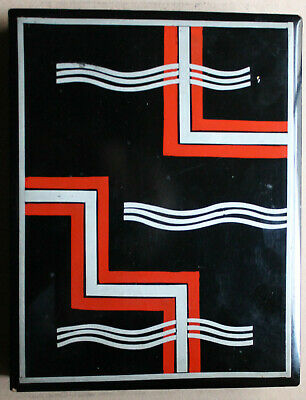 Jean Dunand
Félix & Amélie Marcilhac
Editeur Norma, Paris
Distributeur Belles lettres diffusion-distribution
1 vol. (400 p.) ; ill. en noir et en couleur ; 31 x 25 cm
EAN 9782376660361
À paraître le 8 octobre 2020
Cartonné 85,00 EUR
Une découverte de la vie et de l'œuvre de J. Dunand, sculpteur, dinandier, orfèvre, laqueur, relieur et architecte d'intérieur, l'une des figures les plus importantes du mouvement Art déco. (couverture pas encore connue)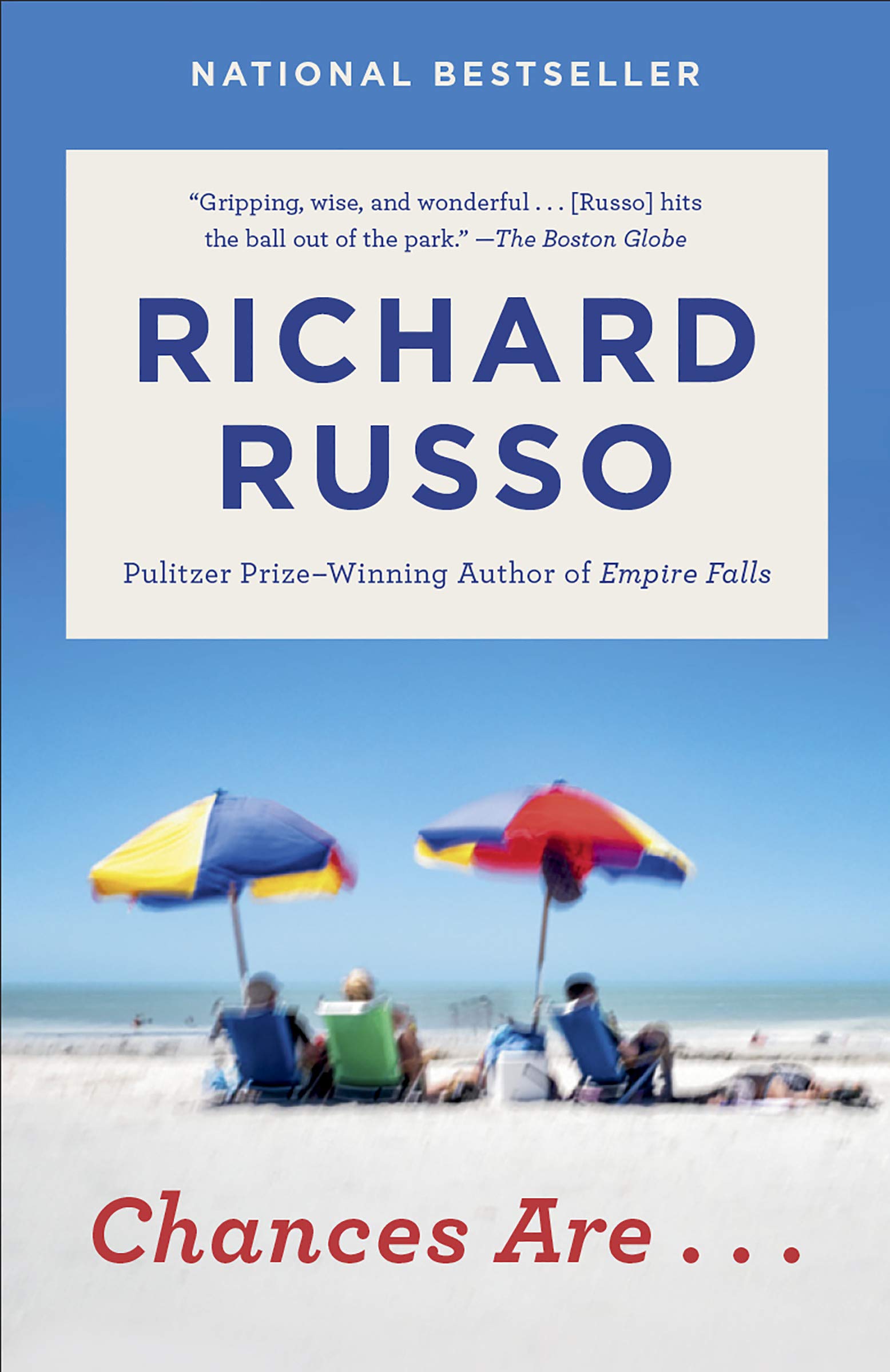 Chances are…
Richar Russo
Publisher: Vintage
Binding: Paperback
Pub Date: July 07, 2020
EAN: 9781101971994
US SRP: $16.00 US


This novel is, at heart, less a mystery than an evocation of what happens when its characters discover that 'the membrane separating sympathy from pity could be paper thin. The cloud of remorse that hangs over the novel can be affecting precisely because these old friends have so much difficulty articulating their emotions. Will they be able to open up to whatever the future holds?" - The New York Times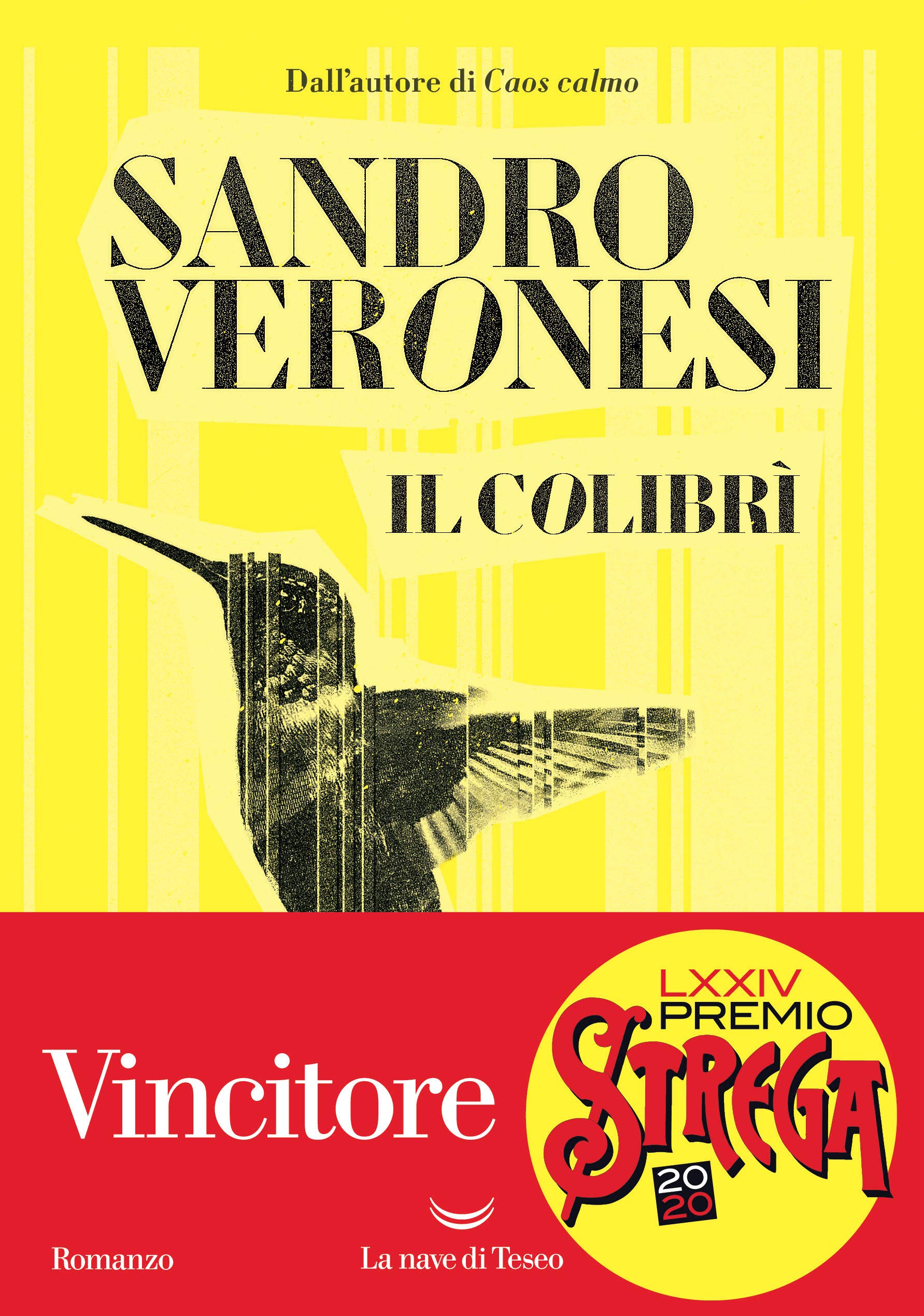 Il colibrì
Sandro Veronesi
Editore: La nave di Teseo
Collana: Oceani (77)
Data pubblicazione: 24/10/2019
Pagine: 368
Soggetto: NARRATIVA CONTEMPORANEA
Codice Ean: 9788834600474
20 €
Il libro vincitore del Premio Strega 2020. Marco Carrera, il protagonista del nuovo romanzo di Sandro Veronesi, è il colibrì. La sua è una vita di continue sospensioni ma anche di coincidenze fatali, di perdite atroci e amori assoluti...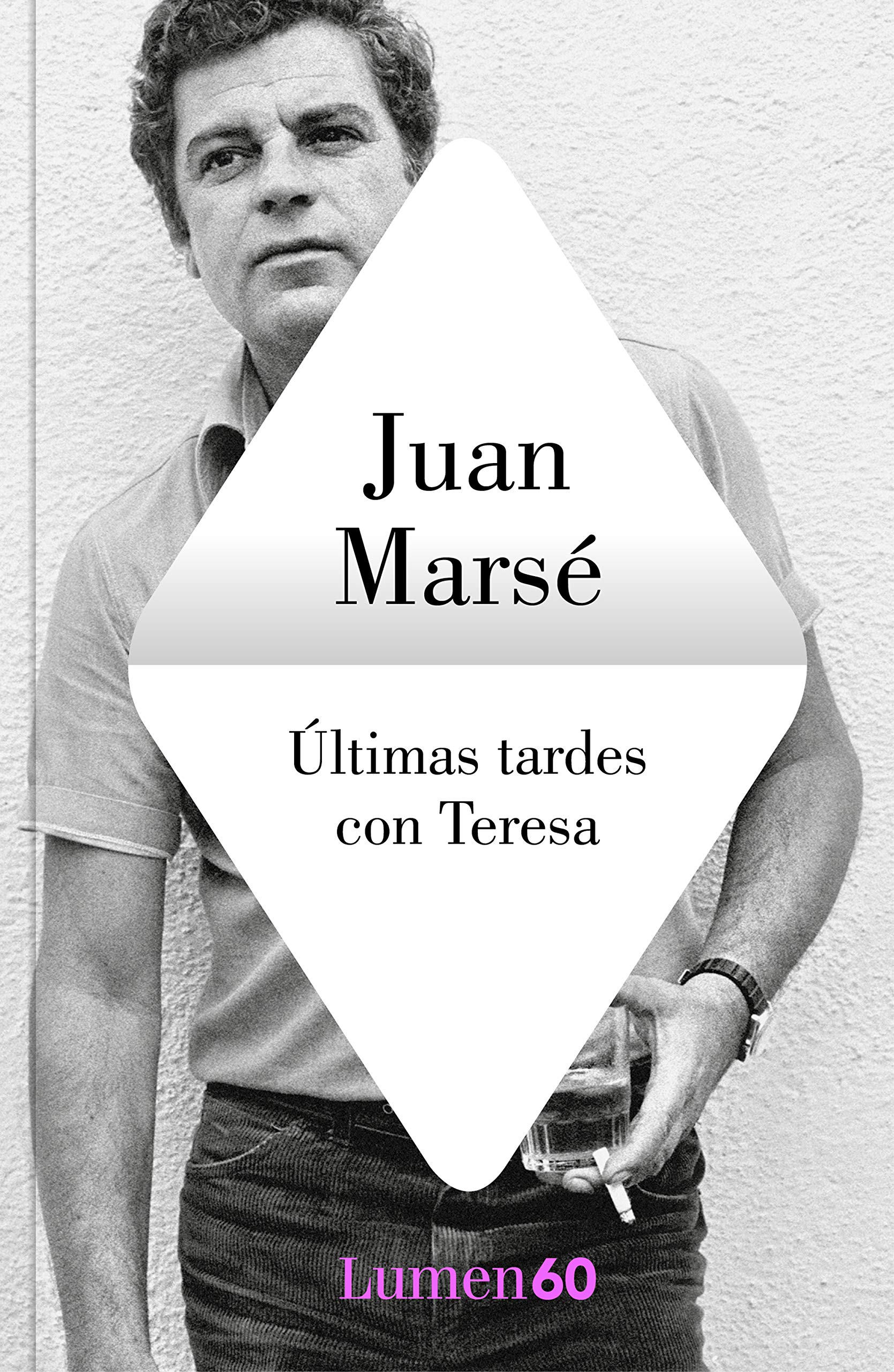 ULTIMAS TARDES CON TERESA
Juan Marse
EDITORIAL: LUMEN
IDIOMA: CASTELLANO
Fecha de edición: 06-02-2020
EAN: 9788426408563
16.25 €

«Últimas tardes con Teresa es una obra maestra. Y lo es porque sobrevive a su tiempo y, en cierto modo, al autor mismo.»Arturo Pérez Reverte
Dauerbrenner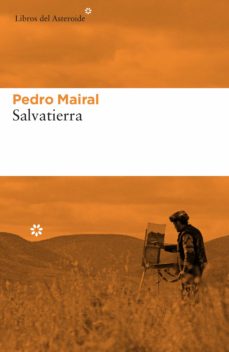 Salvatierra
MAIRAL, PEDRO
EDITORIAL: LIBROS DEL ASTEROIDE Dto.
CELESA En stock (+50 uds.)
EAN: 9788417977597
IDIOMA: CASTELLANO
Fecha de edición: 08-03-2021
FICCION MODERNA Y CONTEMPORANEA
17.26 €


¿Qué sabemos realmente sobre nuestros padres? La novela más admirada y traducida de Pedro Mairal.. Juan Salvatierra, pintor mudo, humilde y autodidacta, deja a sus hijos un misterioso cuadro en herencia: un inmenso mural de casi cuatro kilómetros de rollos de tela y que pintó en secreto hasta el día de su muerte. Al descubrir que falta una parte de la obra, su hijo Miguel se irá adentrando en los enigmas del pasado del artista en una peripecia que, de Argentina a Uruguay, lo llevará a reconstruir la verdadera historia de su familia...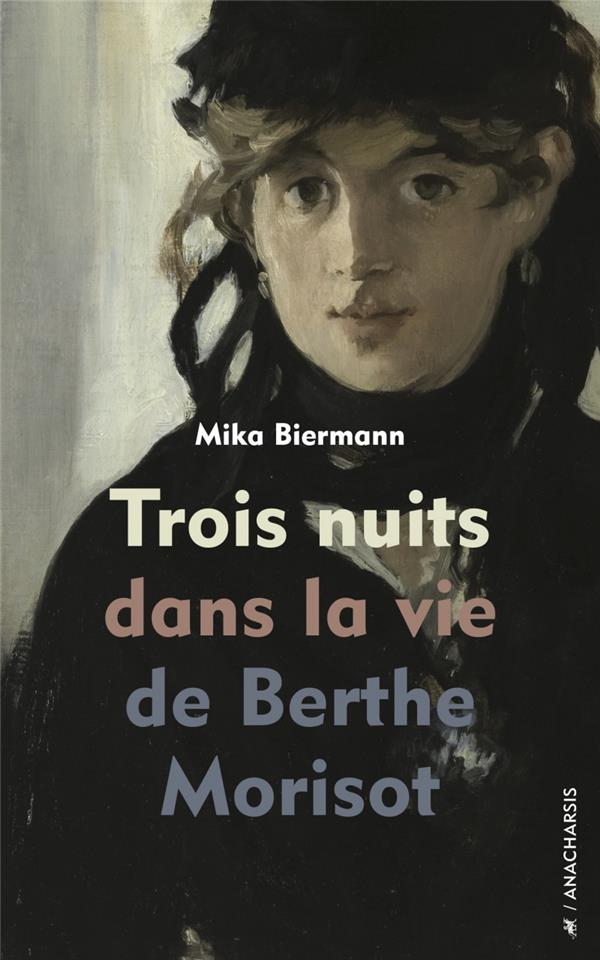 Trois nuits dans la vie de Berthe Morisot
Mika Biermann
Éditeur Anacharsis, Toulouse
Distributeur Harmonia mundi
EAN 9791027904099
Collection Fictions alerte
Littérature française contemporaine
Paru le 7 janvier 2021
1 vol. (108 p.) ; 20 x 13 cm
Disponible, Broché 12,00 EUR
Berthe Morisot et Eugène Manet, son mari, se retirent dans une demeure champêtre afin de profiter des lumières de l'été. Dans la torpeur d'une nuit estivale, ces grands bourgeois intimidés se laissent aller à la volupté.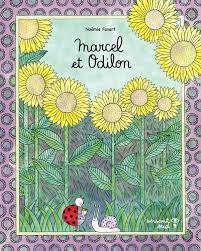 Marcel et Odilon
Favart, Noémie
Éditeur Versant Sud, Bruxelles
Belles lettres diffusion-distribution
Paru le 19 mars 2021
1 vol. (56 p.) ; illustrations en couleur ; 23 x 18 cm
EAN 9782930938264
Album jeunesse, à partir de 5 ans
Cartonné 15,90 EUR
Trois histoires pour raconter l'amitié entre l'escargot Odilon et la coccinelle Marcel, qui aiment manger des frites ensemble et écouter la pluie tomber sur les tournesols.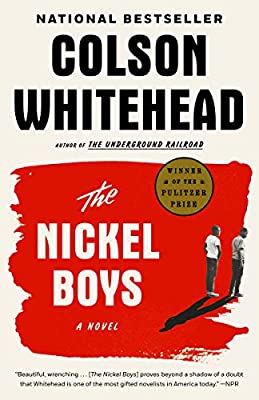 The Nickel Boys
Whitehead, Colson
Publisher: Anchor Books
Binding: Paperback
Pub Date: June 30, 2020
EAN: 9780345804341
$15.95 US

WINNER OF THE 2020 PULITZER PRIZE FOR FICTION
Whitehead comports himself with gravity and care, the steward of painful, suppressed histories; his choices on the page can feel as much ethical as aesthetic. The ordinary language, the clear pane of his prose, lets the stories speak for themselves. . . ." -- The New York Times. À paraître le 19 août 2020 en français.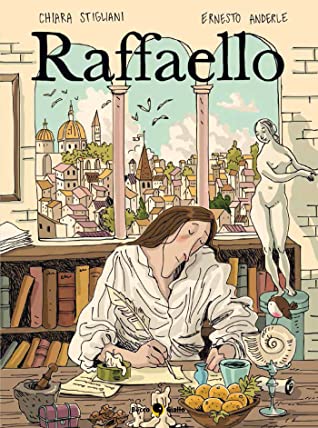 Raffaello
Anderle Ernesto & Stigliani Chiara
Editore: Becco Giallo
Collana: Biografie
Tipologia: Brossura
Livello specializzazione: di base
Data pubblicazione: 28/05/2020
Pagine: 160
Genere Letterario: Fumetti e vignette
Codice Ean: 9788833141046
18 €
Una straordinaria biografia illustrata che ripercorre la vita, le opere e l'eredità artistica di uno dei più grandi artisti d'ogni tempo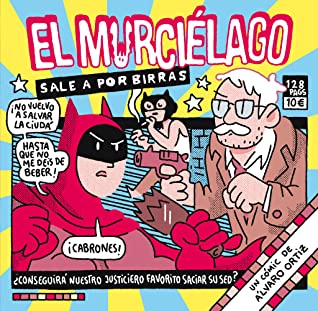 EL MURCIELAGO SALE A POR BIRRAS
ALVARO ORTIZ
EDITORIAL: ASTIBERRI
COLECCIÓN: CARAMBA
IDIOMA: CASTELLANO
EAN: 9788418215124
Fecha de edición: 08-06-2020
NOVELAS GRAFICAS: HISTORIAS REALES Y NO FICCION
9.62 €
Brus es millonario y vive en una mansión al lado de una ciudad la hostia de peligrosa, lo que le lleva disfrazarse de murciélago por las noches para combatir a los malos.Todo iba más o menos bien en su vida hasta que de repente, en mitad de un confinamiento a causa de una pandemia mundial, va y se queda sin cerveza. ¿Conseguirá nuestro justiciero favorito saciar su sed?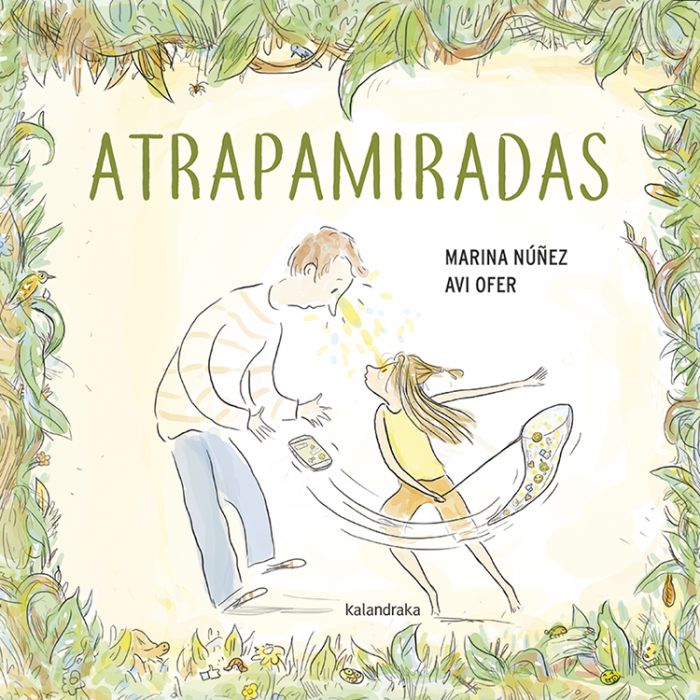 ATRAPAMIRADAS
MARINA NUÑEZ
EDITORIAL: KALANDRAKA
EAN: 9788413430096
COLECCIÓN: LIBROS PARA SOÑAR
IDIOMA: CASTELLANO
Fecha de edición:01-06-2020
Materia: FICCION E HISTORIAS REALES INFANTILES
12.50 €

«Atrapamiradas» es el espejo de la realidad en la que muchas niñas y niños se ven reflejados cada día, con la sociedad enganchada a los dispositivos móviles. Pero por infinita que sea la oferta de llamadas, mensajes, fotos, música, redes sociales, aplicaciones y páginas web por las que navegar, nada es equiparable a las cosas más maravillosas que se pueden apreciar, no a través de una pantalla, sino de la retina...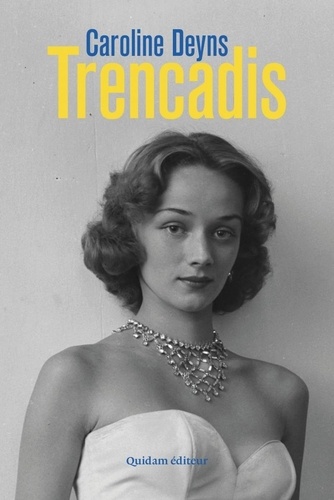 Trencadis
Caroline Deyns
Editeur Quidam éditeur
Distributeur Harmonia mundi
À paraître le 20 août 2020
1 vol. (376 p.) ; 21 x 14 cm
EAN 9782374911588
Broché 22,00 EUR
Un roman biographique consacré à la vie de la plasticienne française Niki de Saint Phalle (1930-2002), entrecoupé d'entretiens fictifs, de citations, d'extraits d'archives ou de réflexions sur la condition des femmes.