Garzón Diffusion Internationale ist ein Büro von Handelsagenten, die auf den internationalen Vertrieb von Büchern in der Originalversion für Import & Export spezialisiert sind. Diese Seite ist für Buchprofis gedacht.
5 gute Gründe, auf unseren Service zurückzugreifen
Termine 2018-2019
Liber, Fería de Barcelona
03-10-18 → 05-10-18
Frankfurter Buchmesse stand BIEF
10-10-18 → 14-10-18
Guadalajara International Book Fair, stand BIEF
24-11-18 → 02-12-18
Salon du livre et de la presse jeunesse, Montreuil
30-11-18 → 03-12-18
London book fair
12-03-19 → 14-03-19
Salon du livre de Paris
15-03-19 → 18-03-19
Bologne children's book fair
01-04-19 → 04-04-19
Feria internacional del libro de Buenos Aires
23-04-19 → 13-05-19
Unsere Empfehlungen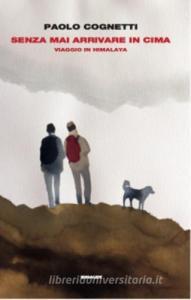 Senza mai arrivare in cima
Paolo Cognetti
Codice Ean: 9788806239275
Editore: Einaudi Data prevista 06/11/2018
Collana: SUPER COR. ITA.
Tipologia: Libro
Soggetto: NARRATIVA MODERNA E CONTEMPORANEA (DOPO IL 1945)
Lordo 14,00 €
Un racconto di viaggio, una storia di amicizia, una meditazione sul camminare in montagna.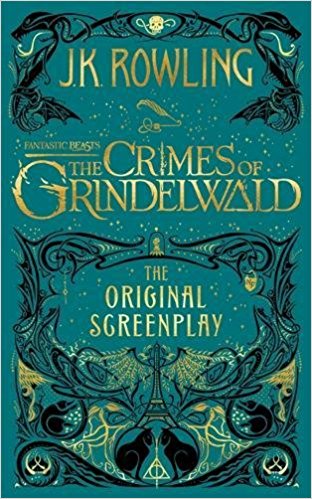 Fantastic Beasts: The Crimes of Grindelwald – The Original Screen play
JK Rowling
ISBN: 9781408711705
Imprint: Little, Brown
16-nov.-2018
Classifications: Film scripts & screenplays 
568 grams
Dimensions:(H) 222mm, (W) 138mm, (D) 30mm
Page Count: 304 - 16.99 £
J.K. Rowling's five-film Fantastic Beasts adventure series continues with the original screenplay for Fantastic Beasts: The Crimes of Grindelwald. The new addition to Rowling's five-part "Fantastic Beasts" series, in which Newt is enlisted by Albus Dumbledore to thwart the plans of the escaped Grindelwald.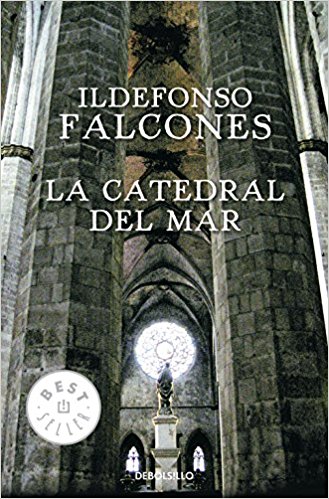 La Catedral del mar
Ildefonso Falcones
Nº de páginas: 192 págs.
Encuadernación: Tapa dura
Editorial: RANDOM COMICS
Lengua: CASTELLANO
ISBN: 9788417247058
25/10/2018
16.30 €
El best seller de Ildefonso Falcones en una novela gráfica para todos.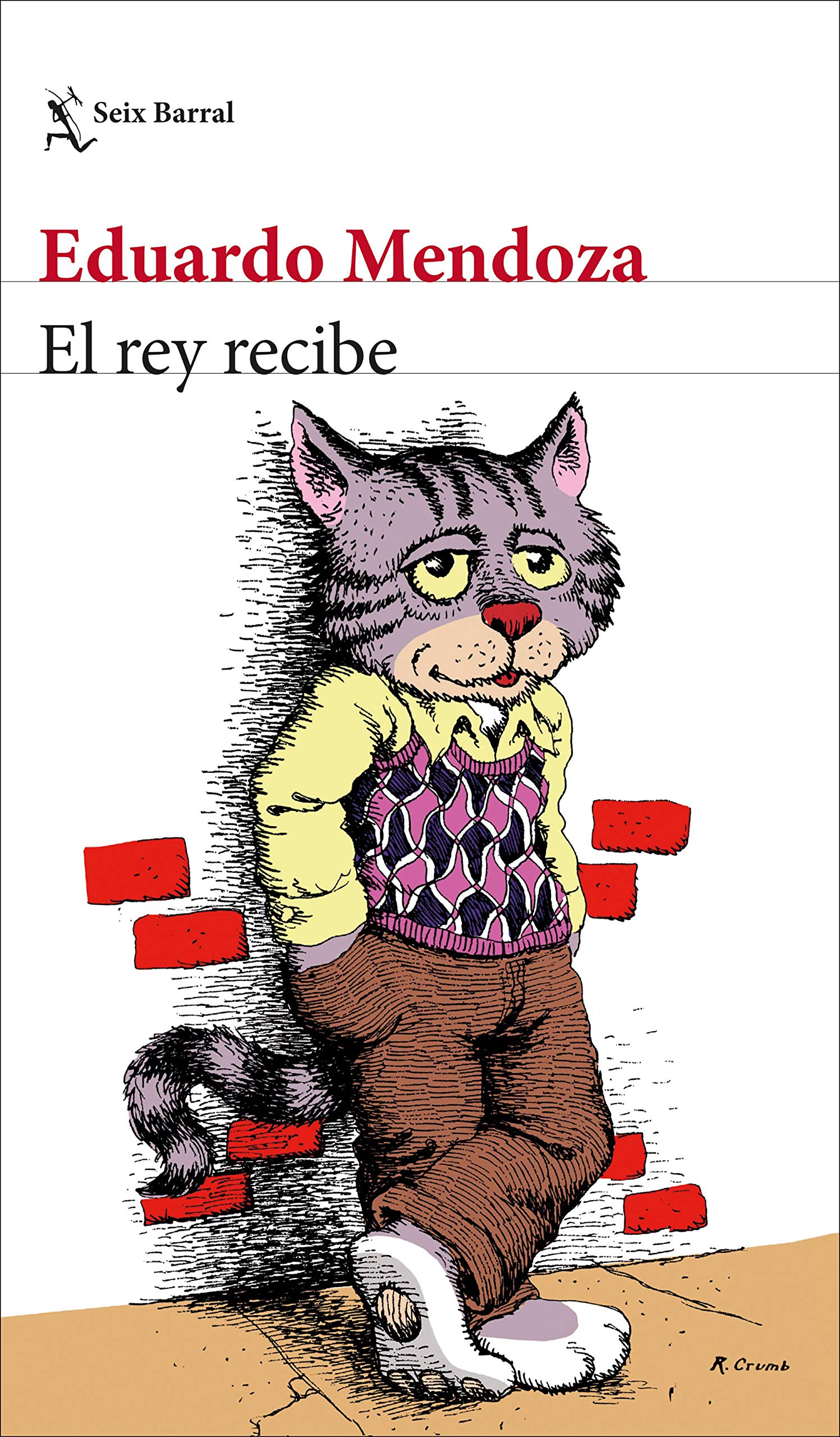 El rey recibe
Eduardo Mendoza
Editorial: SEIX BARRAL
EAN: 9788432234071
IDIOMA: CASTELLANO
Fecha de edición: 04-09-2018
Precio: 19.71 €
Con la conocida unión de maestría narrativa y refinamiento estilístico del autor, personajes reales e imaginarios, típicos del universo de Eduardo Mendoza, se dan la mano en esta novela, brillante inicio de la trilogía Las Tres Leyes del Movimiento.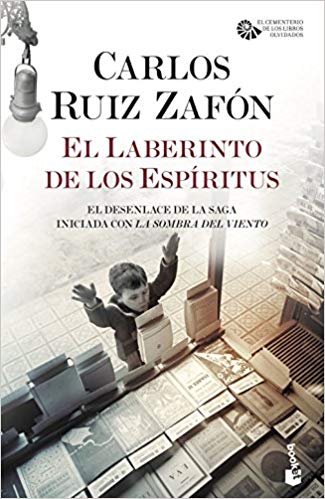 El Laberinto de los Espíritus
Carlos Ruiz Zafón
BOOKET Dto. (26.0%)
EAN:9788408195252
COLECCIÓN:BIBLIOTECA CARLOS RUIZ ZAFON
IDIOMA:CASTELLANO
Fecha de edición:04-10-2018
FICCION MODERNA Y CONTEMPORANEA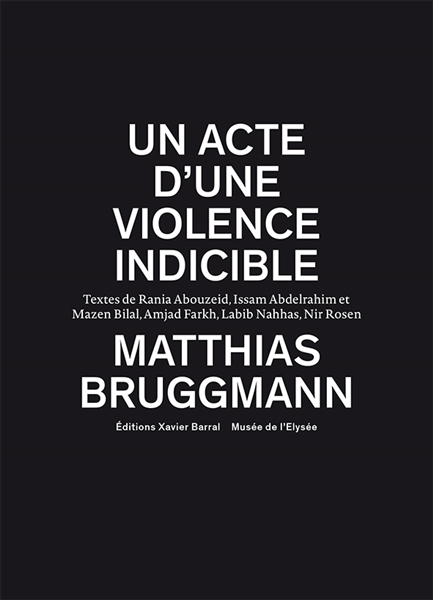 Un acte d'une violence indicible 
Matthias Bruggmann
Textes de Rania Abouzeid, Issam Abdelrahim, Mazen Bilal et al.
18 octobre 2018
1 vol. ; illustrations en noir et en couleur
Ed. X. Barral, Paris

Musée de l'Elysée, Lausanne (Suisse)
ISBN 978-2-36511-186-7
Relié 39 €
Le photographe propose une approche plastique et documentaire du conflit Syrien, qu'il a débutée en 2012. Alternant photos de téléphones portables prises par des miliciens combattant l'Etat islamique et ses propres clichés, il invite à réfléchir sur la perception occidentale de la photographie en zone de guerre et sur le rôle du photojournalisme.
Dauerbrenner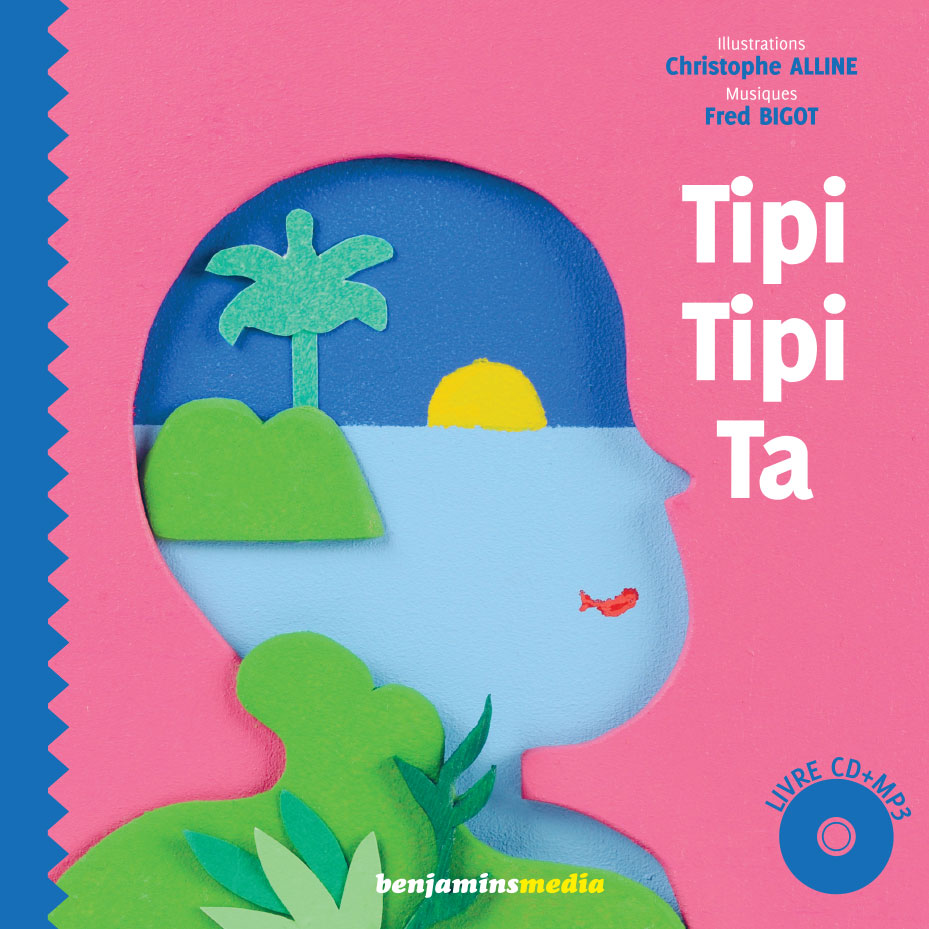 TIPI TIPI TA
Christophe ALLINE & Fred BIGOT
Livre CD - Format du livre : 16x16cm
Nombre de pages : 48 - Durée du CD : 53 minutes
Style musical : Comptines Électro acoustiques
Date de parution : 16/05/2019
ISBN : 9782375150597 Prix : 17 €

Vent frais, vent du matin… Tipi Tipi Ta, c'est ça, un livre de comptines connues (Bateau sur l'eau) et moins connues (Petite graine, Londres flambe…). Mis en voix, en musique et illustré par l'inventif duo du Petit Rayon Magique, le livre est propice à la rêverie et à la danse. Les illustrations sont astucieusement découpées-collées et la musique délicatement électro...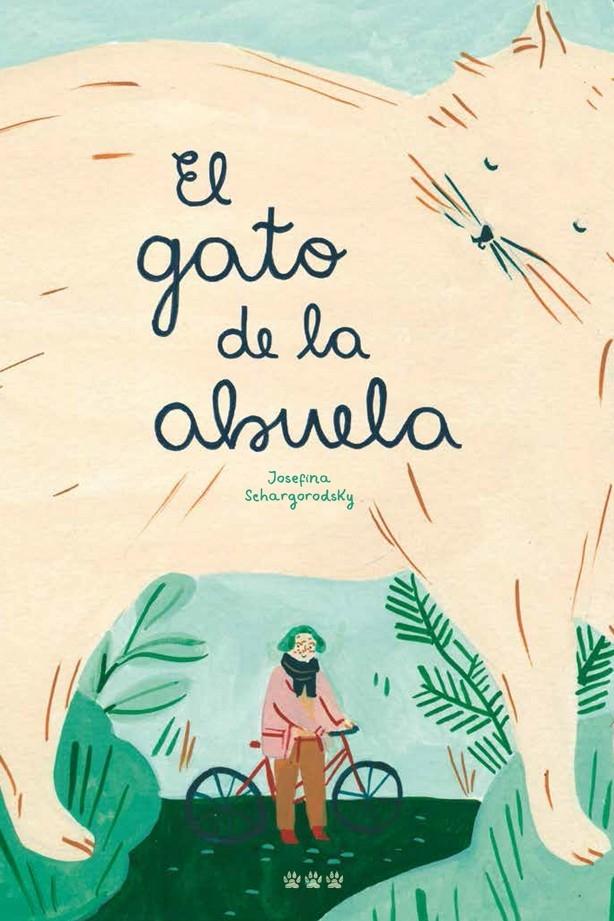 El gato de la abuela
Josefina Schargodorodsky
EDITORIAL: EDICIONES TRES TIGRES TRISTES
EAN: 9788494730474
COLECCIÓN: FONDO
IDIOMA: CASTELLANO
Fecha de edición: 31-08-2018
14.42 €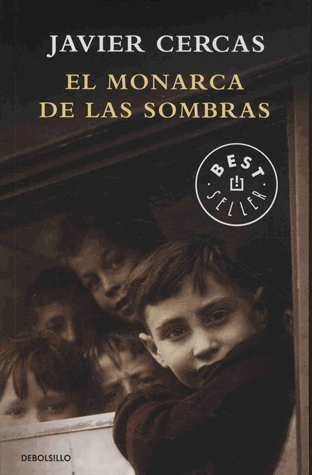 El Monarca de la sombras
Javier Cercas
DEBOLSILLO COLECCIÓN: BEST SELLER
EAN:9788466344142 IDIOMA: CASTELLANO
Materia: FICCION CONTEMPORANEA
Fecha de edición:07-06-2018
12.45 €
Más de quince años después de la publicación de Soldados de Salamina, Javier Cercas regresa a la Guerra Civil con una novela más íntima y personal, que indaga en el pasado más incómodo de su familia.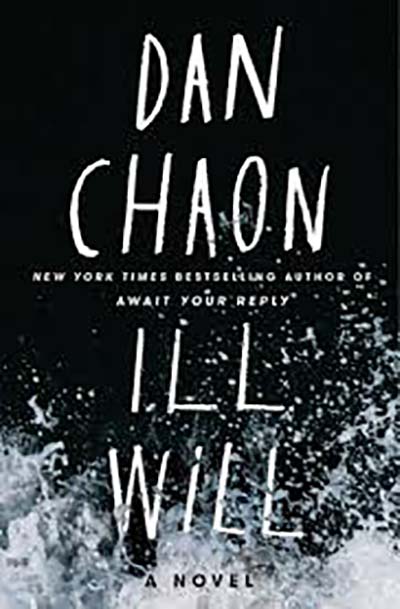 Ill Will 

Dan Chaon
ISBN: 0345476050
Publisher: Ballantine Books
US SRP: $17.00 US
Binding: Paperback
Pub Date: January 09, 2018
"Powerful . . . Chaon is one of America's best and most dependable writers, and in the end, Ill Will is a ruthlessly 'realistic' piece of fiction about the unrealistic beliefs people entertain about their world." --Los Angeles Times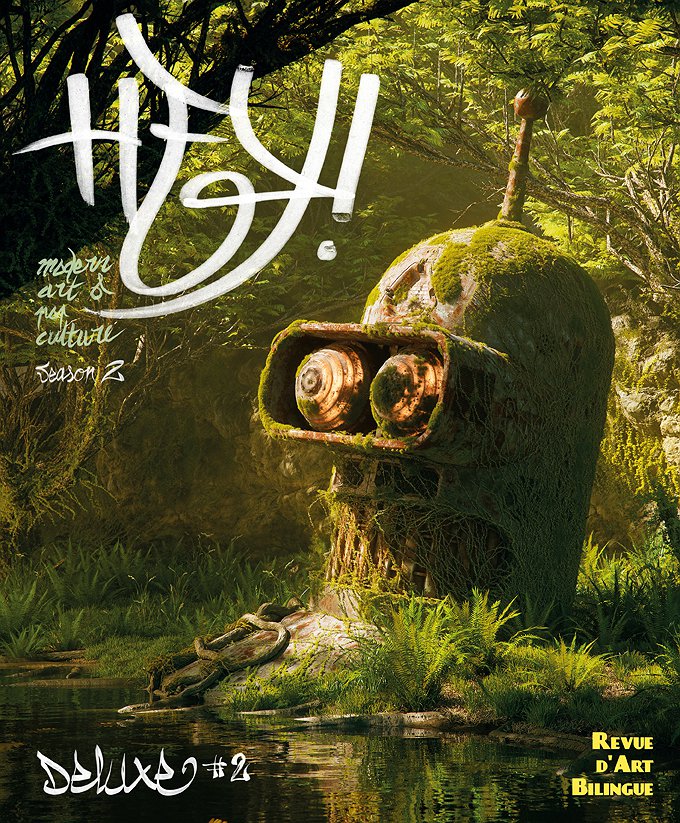 Hey ! : modern art & pop culture : deluxe, n° 2
Revue
Paru le 19 septembre 2018
1 vol. (314 p.) ; illustrations en couleur ; 29 x 24 cm
ISBN 978-2-490097-05-0
Editeur
Hey ! Modern art et Pop culture, Paris
Edition bilingue français-anglais
Broché
44,50 €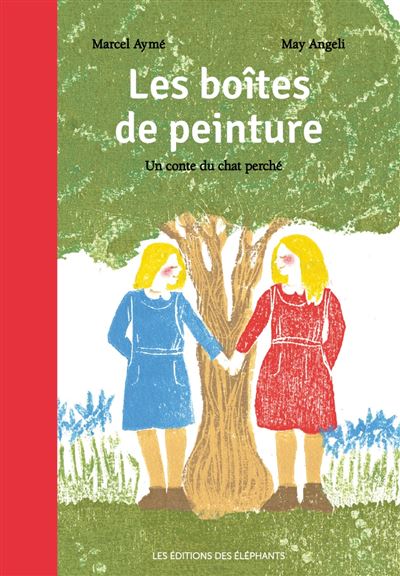 Un conte du chat perché – Les boîtes de peinture 
Marcel Aym
Illustrations May Angeli
Paru le 20 septembre 2018
1 vol. (48 p.) ; illustrations en couleur ; 30 x 21 cm
ISBN 978-2-37273-056-3
Editeur : Editions des éléphants
Cartonné
15 €
Delphine et Marinette ont reçu en cadeau de l'oncle Alfred des boîtes de peinture.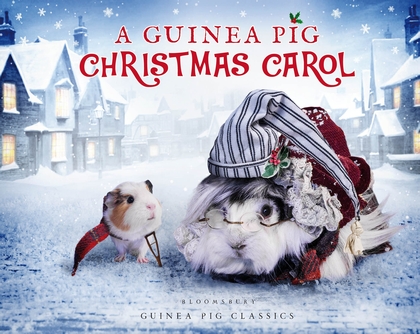 A Guinea Pig Christmas Carol
Charles Dickens, Tess Newall, Alex Goodwin
ISBN: 9781526601452
Classics Edition Bloomsbury
06-sept.-2018
Classifications: Humour
7.99£
Charles Dickens' classic Christmas story of the season's capacity for individual redemption is transposed to a guinea pig world, in this adaptation from Tess Newall and Alex Goodwin.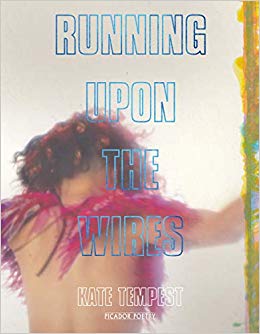 Running Upon The Wires
Kate Tempest
ISBN: 9781509830022
Publisher:Pan Macmillan
Imprint:Picador
Format: Book / Trade Paperback 
Publication Date:06-sept.-2018
Poetry
9.99£
The leading poet of her generation returns with a deeply personal third collection, Running Upon The Wires.