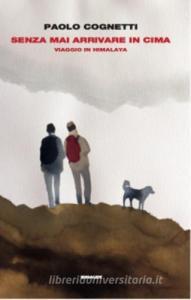 Senza mai arrivare in cima
Paolo Cognetti
Codice Ean: 9788806239275
Editore: Einaudi Data prevista 06/11/2018
Collana: SUPER COR. ITA.
Tipologia: Libro
Soggetto: NARRATIVA MODERNA E CONTEMPORANEA (DOPO IL 1945)
Lordo 14,00 €
Un racconto di viaggio, una storia di amicizia, una meditazione sul camminare in montagna.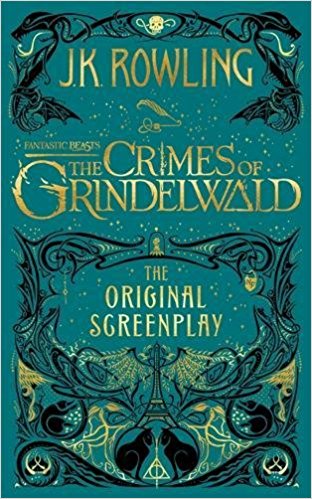 Fantastic Beasts: The Crimes of Grindelwald – The Original Screen play
JK Rowling
ISBN: 9781408711705
Imprint: Little, Brown
16-nov.-2018
Classifications: Film scripts & screenplays 
568 grams
Dimensions:(H) 222mm, (W) 138mm, (D) 30mm
Page Count: 304 - 16.99 £
J.K. Rowling's five-film Fantastic Beasts adventure series continues with the original screenplay for Fantastic Beasts: The Crimes of Grindelwald. The new addition to Rowling's five-part "Fantastic Beasts" series, in which Newt is enlisted by Albus Dumbledore to thwart the plans of the escaped Grindelwald.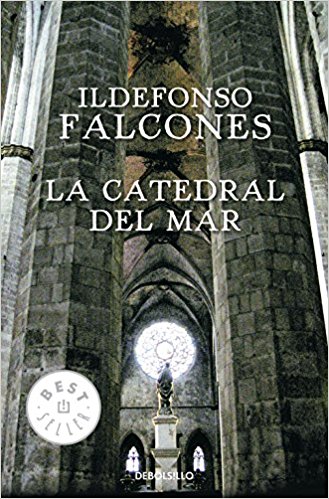 La Catedral del mar
Ildefonso Falcones
Nº de páginas: 192 págs.
Encuadernación: Tapa dura
Editorial: RANDOM COMICS
Lengua: CASTELLANO
ISBN: 9788417247058
25/10/2018
16.30 €
El best seller de Ildefonso Falcones en una novela gráfica para todos.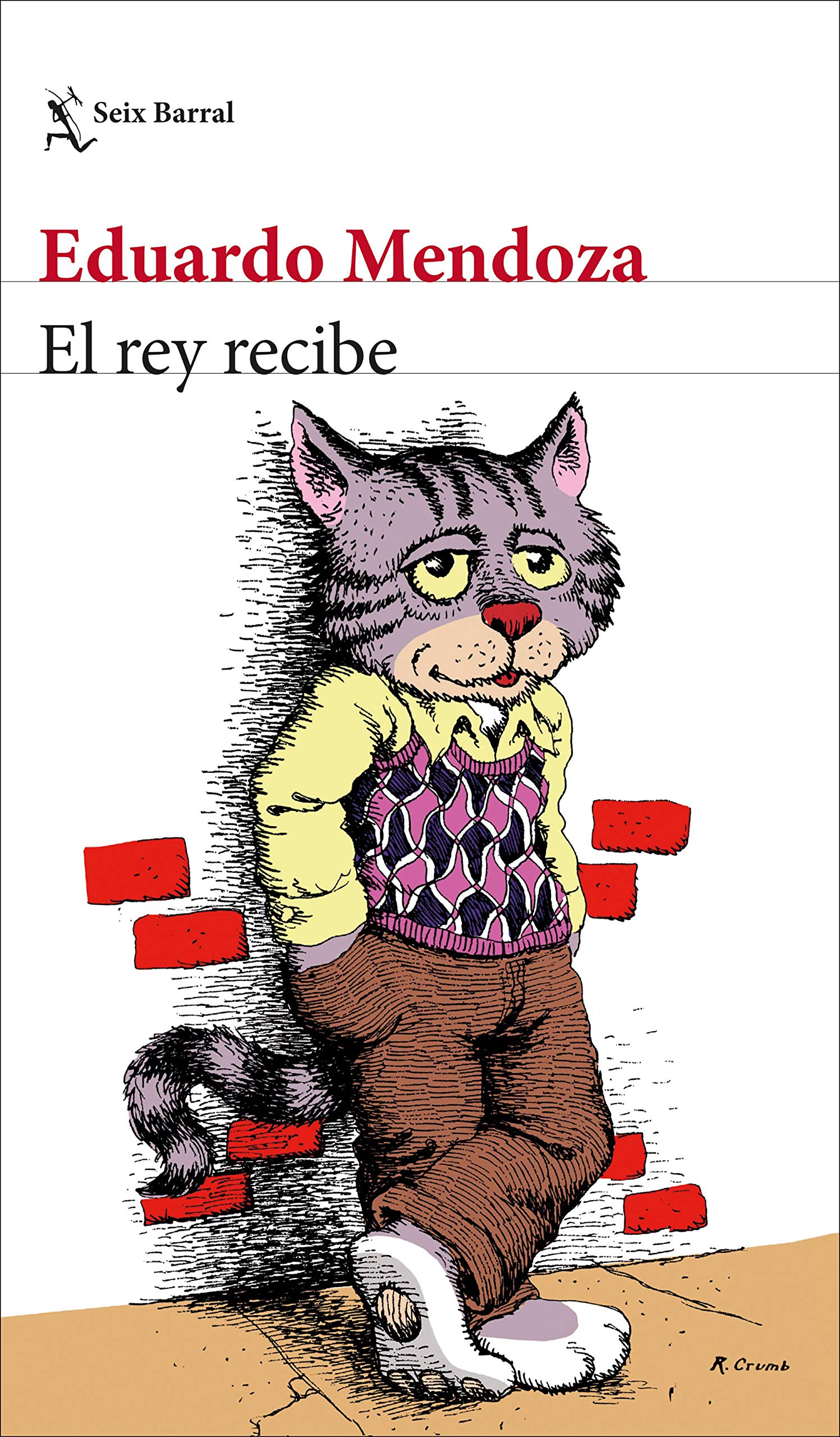 El rey recibe
Eduardo Mendoza
Editorial: SEIX BARRAL
EAN: 9788432234071
IDIOMA: CASTELLANO
Fecha de edición: 04-09-2018
Precio: 19.71 €
Con la conocida unión de maestría narrativa y refinamiento estilístico del autor, personajes reales e imaginarios, típicos del universo de Eduardo Mendoza, se dan la mano en esta novela, brillante inicio de la trilogía Las Tres Leyes del Movimiento.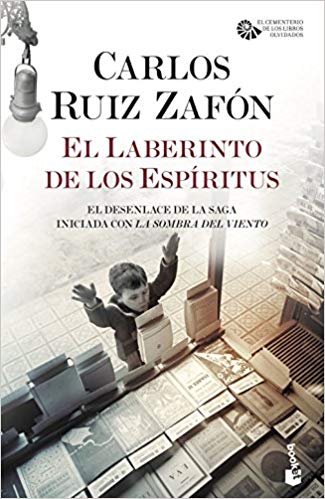 El Laberinto de los Espíritus
Carlos Ruiz Zafón
BOOKET Dto. (26.0%)
EAN:9788408195252
COLECCIÓN:BIBLIOTECA CARLOS RUIZ ZAFON
IDIOMA:CASTELLANO
Fecha de edición:04-10-2018
FICCION MODERNA Y CONTEMPORANEA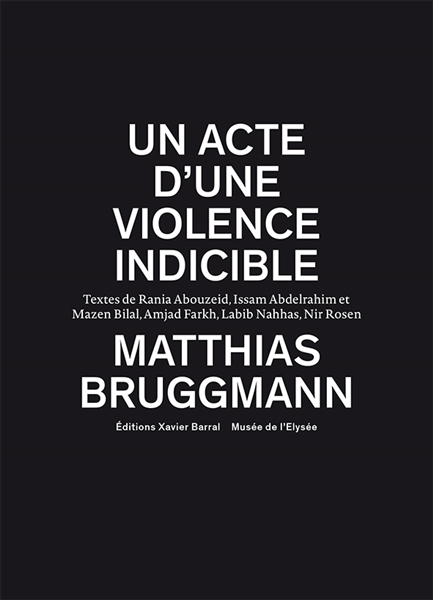 Un acte d'une violence indicible 
Matthias Bruggmann
Textes de Rania Abouzeid, Issam Abdelrahim, Mazen Bilal et al.
18 octobre 2018
1 vol. ; illustrations en noir et en couleur
Ed. X. Barral, Paris

Musée de l'Elysée, Lausanne (Suisse)
ISBN 978-2-36511-186-7
Relié 39 €
Le photographe propose une approche plastique et documentaire du conflit Syrien, qu'il a débutée en 2012. Alternant photos de téléphones portables prises par des miliciens combattant l'Etat islamique et ses propres clichés, il invite à réfléchir sur la perception occidentale de la photographie en zone de guerre et sur le rôle du photojournalisme.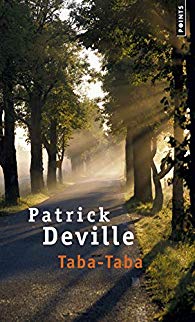 Taba-Taba
Patrick Deville
Points, n° 4845
1 vol. (447 p.)
Illustrations en noir et blanc
18 x 11 cm
23/08/2018
8,10 €
Ayant vécu huit ans au lazaret de Mindin, hôpital psychiatrique face à Saint-Nazaire administré par son père, un homme se souvient de sa vie d'enfant boiteux parmi les internés dans les années 1960.
Bacio feroce
Roberto Saviano
Genere: Narrativa moderna e contemporanea
Editore: Feltrinelli
Collana: I Narratori
Data uscita: 12/10/2017
Pagine: 400
Formato: brossura
EAN: 9788807032615
Listino: € 19,50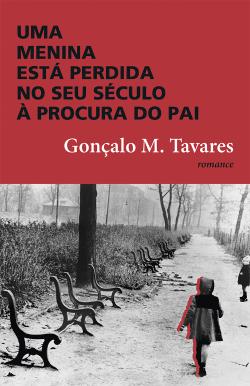 Uma Menina Está Perdida no Seu Século à Procura do Pai
Gonçalo M. Tavares 
ISBN: 9789720046987
Editor: Porto Editora.
Idioma: Português
Dimensões: 152 x 235 x 18 mm
Encadernação: Capa mole
Páginas: 200
Ano: 2016/11
14,62 € 20%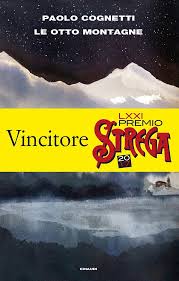 Le otto montagne
Cognetti Paolo
Codice Ean: 9788806239831
Editore: Einaudi
Collana: Super ET
Tipologia: Libro Tascabile
Data pubblicazione: 23/10/2018
Soggetto: NARRATIVA MODERNA E CONTEMPORANEA (DOPO IL 1945)
13,00 €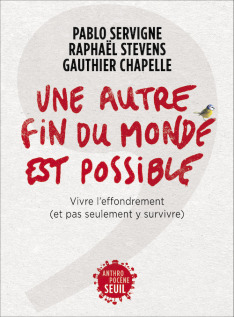 Une autre fin du monde est possible – 
Vivre l'effondrement (et pas seulement y survivre)
Pablo Servigne, Raphaël Stevens, Gauthier Chapelle
Essais

Anthropocène

Date de parution 18/10/2018

19.00 € TTC

336 pages

EAN 9782021332582
Le choix de notre génération est cornélien : soit nous attendons de subir de plein fouet la violence des cataclysmes à venir, soit, pour en éviter certains, nous prenons un virage si serré qu'il déclencherait notre propre fin-du-monde-industriel.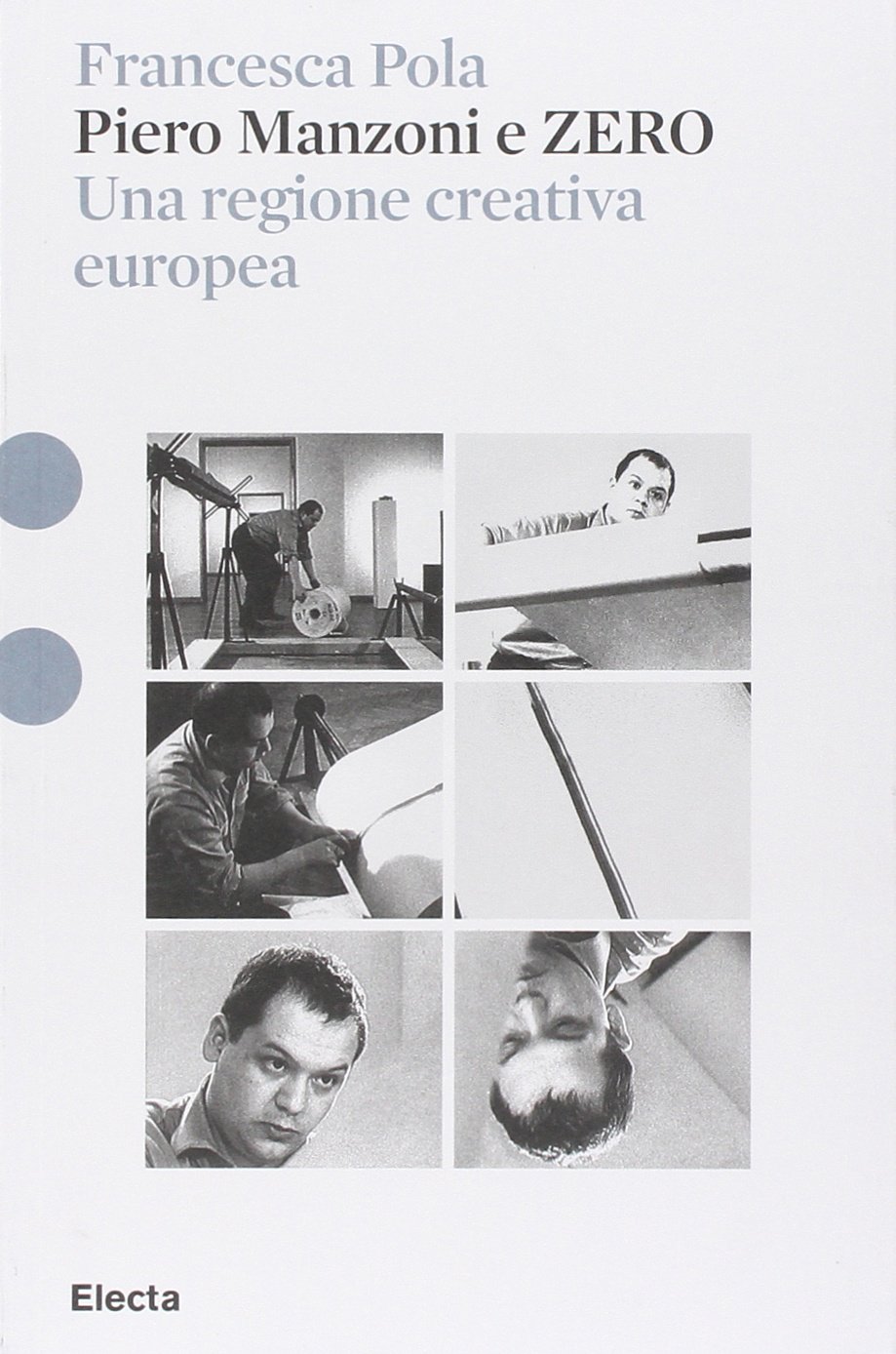 Piero Manzoni and ZERO – A European Creative Region
Francesca Pola
Format 15 x 23
Binding paperback with flaps
Pages 152
Year of publication 2018
ISBN 9788891819345
Language English
Publisher Electa
English edition.
22 €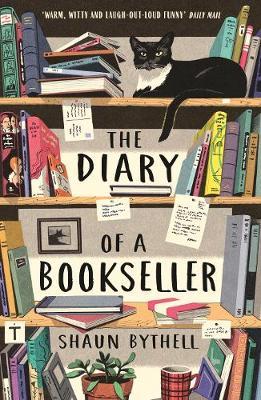 Diary Of A Bookseller
Shaun Bythell
Profile Books Ltd Book / Paperback Publication
Date:27-sept.-2018
8.99£
14689 - SEPTEMBER 18 BN 46%
9781781258637

Shaun Bythell reports from life behind the counter at Scotland's biggest second-hand bookshop in witty and humorous form, capturing the quirks of the eccentrics and book fans who pass through or work alongside him. Applies a compassionate and affectionate slant to the rhythms of small-town life, interspersed with "Black Books"-esque laughs.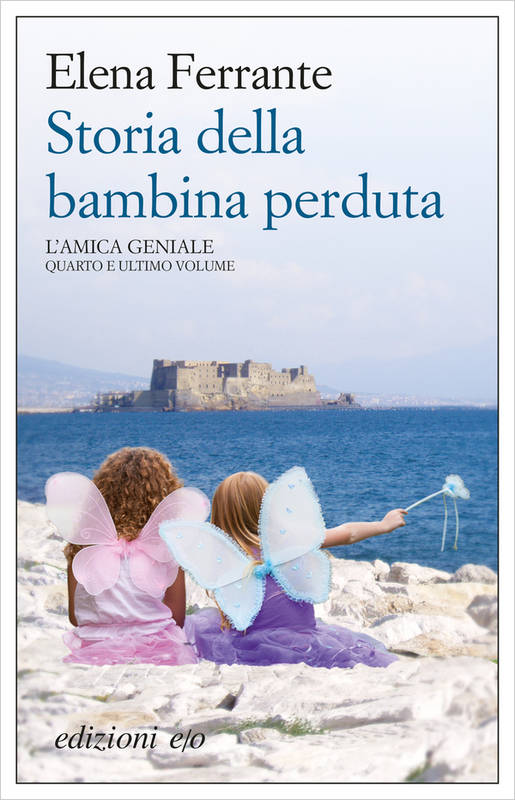 Storia della bambina perduta
Elena Ferrante
Ed. e/o - juin 2015 - ital.
Broché - 460 p. - 19.50 €
ISBN 9788866325512
Il ultimo volume dell Amica geniale. Si vous êtes accros à cette grande saga italienne, ne vous reste plus qu'à vous mettre à l'italien car le tome 4 ne sortira pas avant 2018 en français..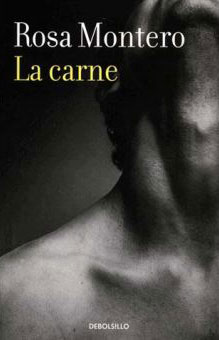 La carne
Rosa Montero
Ed Debolsillo - sept 2017
Tapa blanda - Castellano - 240 pag.
ISBN 9788466337656 - 9,57 €
Una intriga emocional que nos habla del paso del tiempo, del miedo a la muerte pero tambien de la esperanza...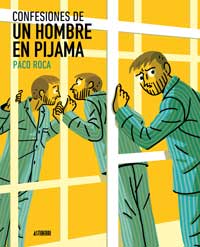 Confesiones de un hombre en pijama
Paco Roca
Ed. Astiberri - Castellano
Cartoné, color - 64 p. - sept 17
ISBN 9788416880232 - 12,00 €
Paco Roca firma la conclusión de la trilogía que tendrà su versión en el cine antes de fin de 2017...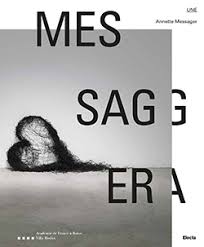 Catalogo della mostra Villa Medici Roma
Annette Messager
Ed. Electa - trilingue Ital/Inglese/Francese
78 p. - ill. a colori - Aprile 2017
ISBN 9788891813367 - 22,00 €
Diario intimo di Annette Messager dedicatto a Villa Medici.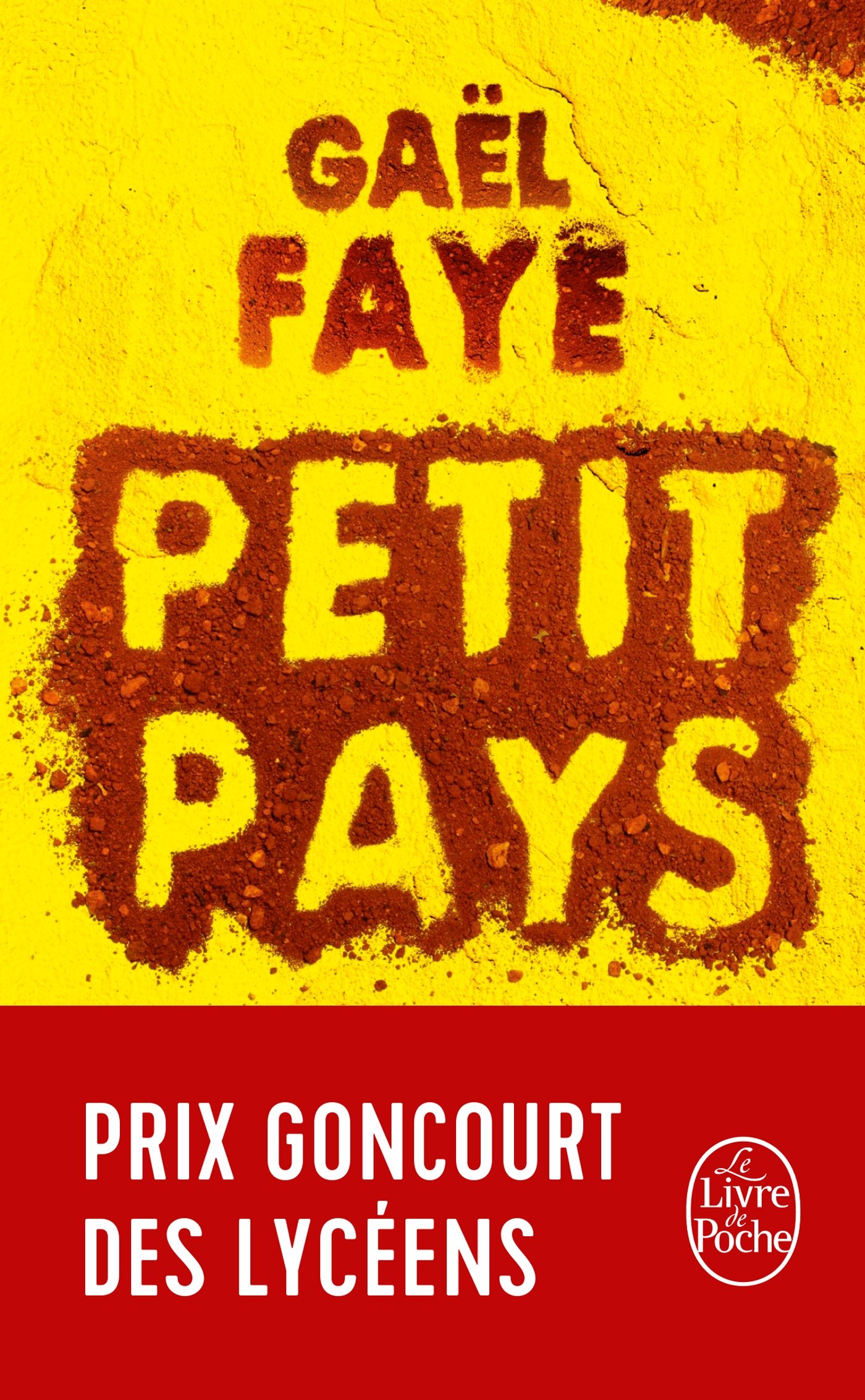 Petit pays
Gaël Faye
Ed. Livre de poche - Aout 2017 - Fr
224 p. - 18 x 11 cm - 7,10 €
ISBN 9782253070443 - Goucourt des Lycéens
On connaissait déjà les talents de rappeur, compositeur-interprète de Gaël Faye... Petit pays, premier roman raconté sans pathos, avec fluidité, douceur et poésie nous a bouleversé.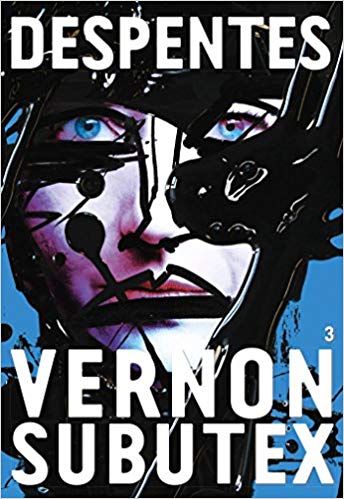 Vernon Subutex, vol. 3
Virginie Despentes
Ed. Grasset - 24 mai 2017
398 p. - 21 x 14 cm - Fr - 19,90 €
ISBN 978224686126 - Broché sous jaquette
Le troisième et dernier volet des aventures de notre disquaire SDF Vernon Subutex, sans doute le plus trash des trois volets, le plus incisif qui ne laisse pas indemne...